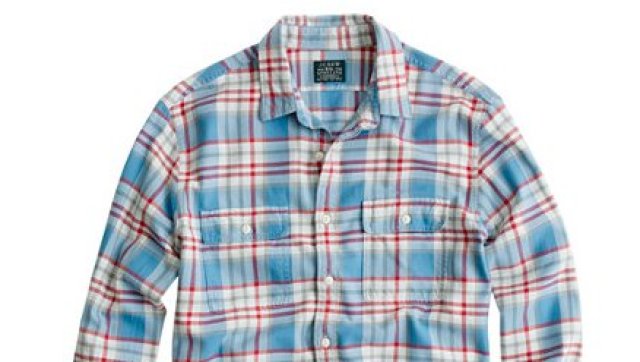 Even if you're years past being a co-ed or not yet there, here's the truth: College is cool, especially the first year of college. While the rest of the world is shedding a bitter tear into their final melting daiquiris, you're headed for freedom, disguised as homework. You have no idea what's going on, and no matter what you think, your style is probably non-existent or it sucks. I promise you. Good news: You are Crest-fresh and full of vinegar and none of the girls you are about to meet have any style either.
SUBSCRIBE AND FOLLOW
Get top stories and blog posts emailed to me each day. Newsletters may offer personalized content or advertisements.
Learn more