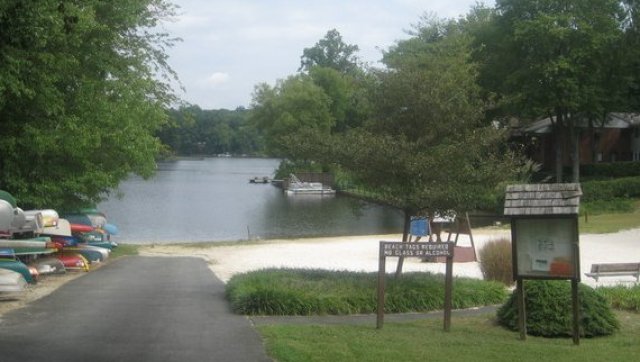 An 83-year-old woman was attacked by a beaver while swimming in Lake Barcroft on Tuesday evening, according to Fairfax County police.
"We don't know what caused the beaver to attack the woman," said Lucy Caldwell, public information officer with the department. "We can't hypothesize whether the beaver was rabid, but it is a concern."
SUBSCRIBE AND FOLLOW
Get top stories and blog posts emailed to me each day. Newsletters may offer personalized content or advertisements.
Learn more