Here at HuffPost Celebrity, we fancy ourselves experts at spelling boldface names. But there are some stars who prompt typos more than others (we're talking to you, Zach G.).
Think you can tackle these idiosyncratic monikers? Take our quiz and find out!
Celebs With Hard-To-Spell Names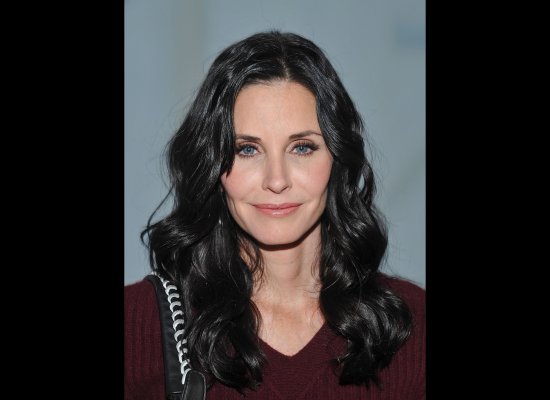 To get the highest score, get all the answers right in the fastest time!
The clock will start as soon as you submit your first answer.
0:00
How do you spell the name of this "Friends" and "Cougar Town" star?