'Hey Girl Bill Clinton' Not-So-Humbly Brags About His DNC Speech
Last night, Bill Clinton reminded Democratic National Convention attendees -- and viewers back home -- just how masterful a speaker he is. Somehow the former president managed to keep his audience not just awake but rapt for 48 whole minutes and give shout-outs to Michelle Obama, Jill Biden and his own better half along the way.
Since Clinton dazzled the DNC, we figured he'd probably want to brag about it a little bit. So we've imagined his post-performance thoughts -- in the form of a Hey Girl meme, inspired by a tweet by Amanda Bower (@heyprofbow): "
Y'all, #BillClinton is totally #HeyGirl'ing the Independents.

— Amanda Bower (@heyprofbow) September 6, 2012
Totally.

LOOK: Hey Girl, I'm Bill Clinton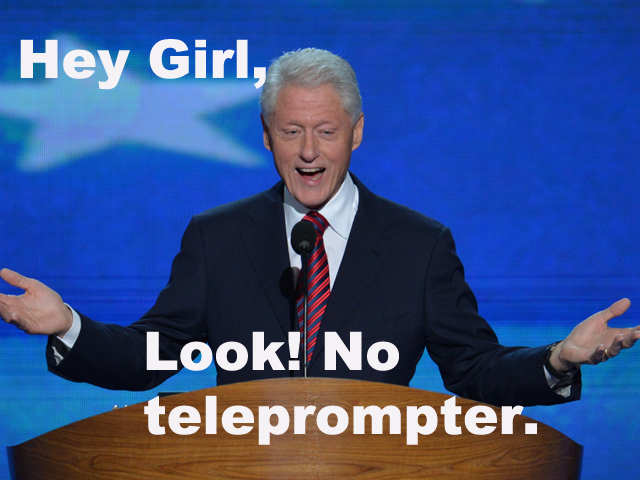 (Photo Credit: Getty/HuffPost Women)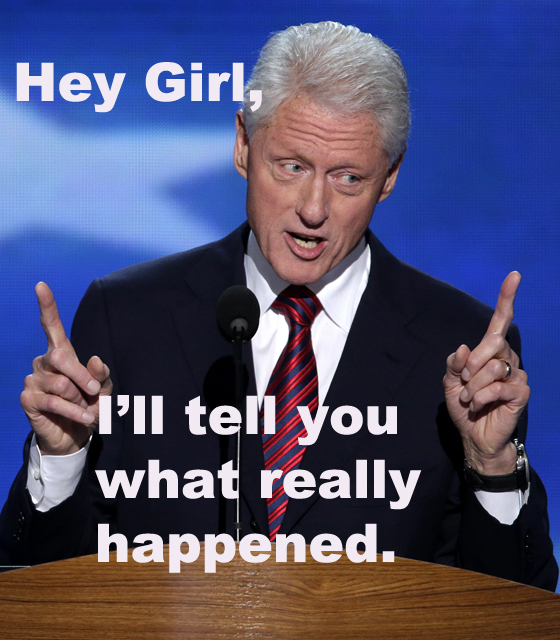 (Photo Credit: AP/HuffPost Women)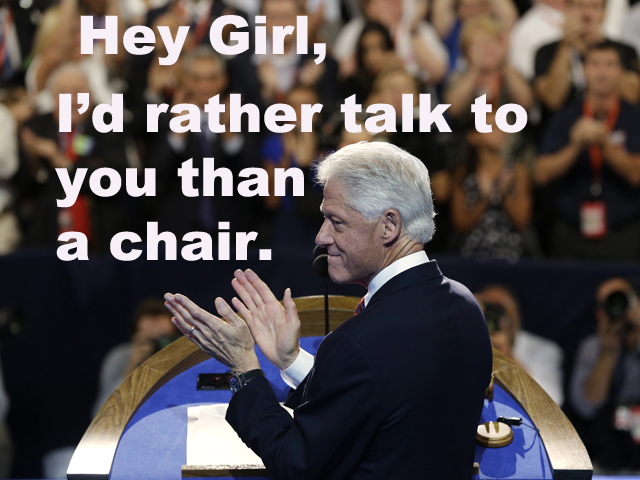 (Photo Credit: AP/HuffPost Women)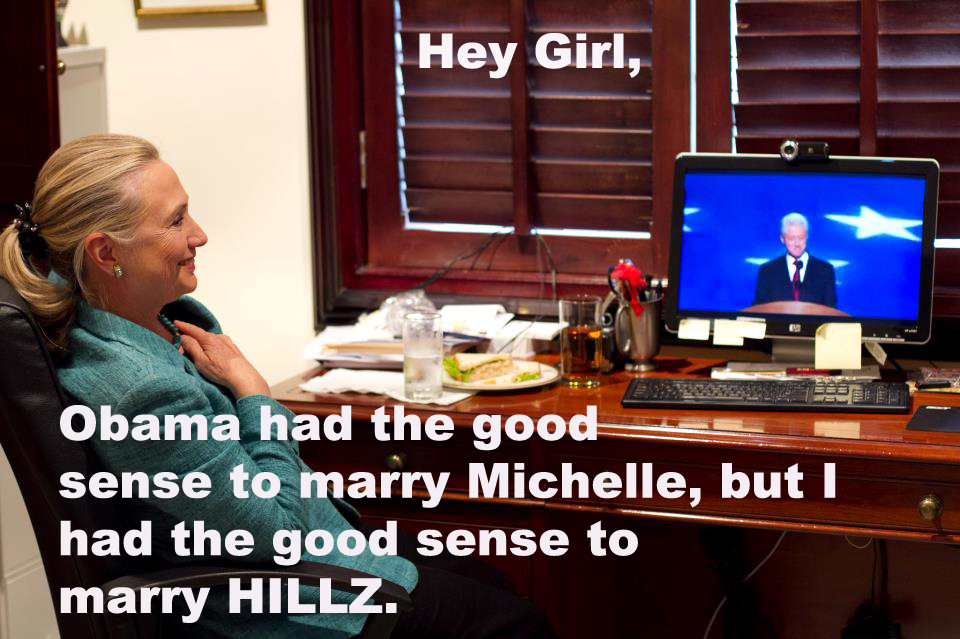 (Photo Credit: U.S. Department of State/HuffPost Women)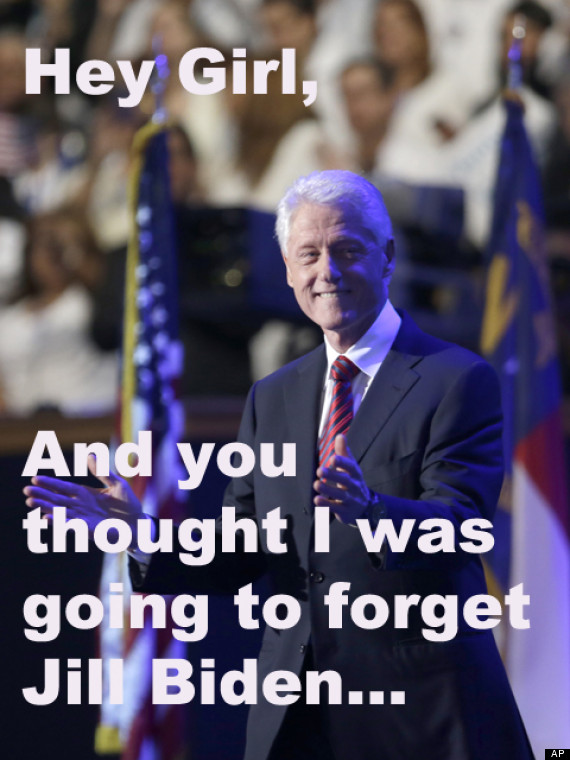 (Photo Credit: AP/HuffPost Women)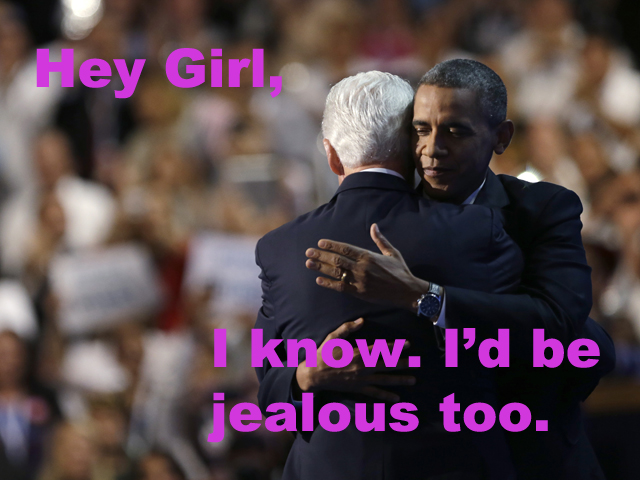 (Photo Credit: AP/HuffPost Women)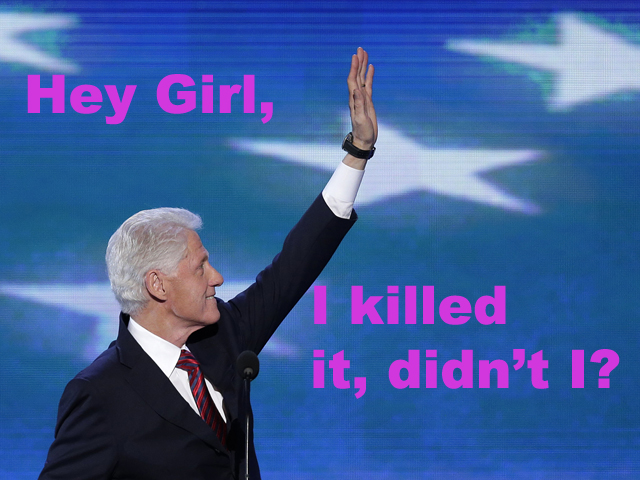 (Photo Credit: AP/HuffPost Women)