"People can tell when you're happy with being you and when you're not," she told the magazine. "It's only cheesy because it's true. As I've gotten older and grown into my body, I've started realizing that the way you carry yourself and that light coming out of your eyes are the most attractive things about you."
Panettiere, who plays a young country singer opposite Connie Britton's more experienced performer on "Nashville," has done her research when it comes to perfecting her part, and commented on the dichotomy of the music industry when it comes to making it big in Los Angeles compared to Nashville's country music scene.
"L.A. is more cutthroat, but in Nashville they want you to do well," she said. "You see it with the stars. When they're performing, they're all cheering for each other."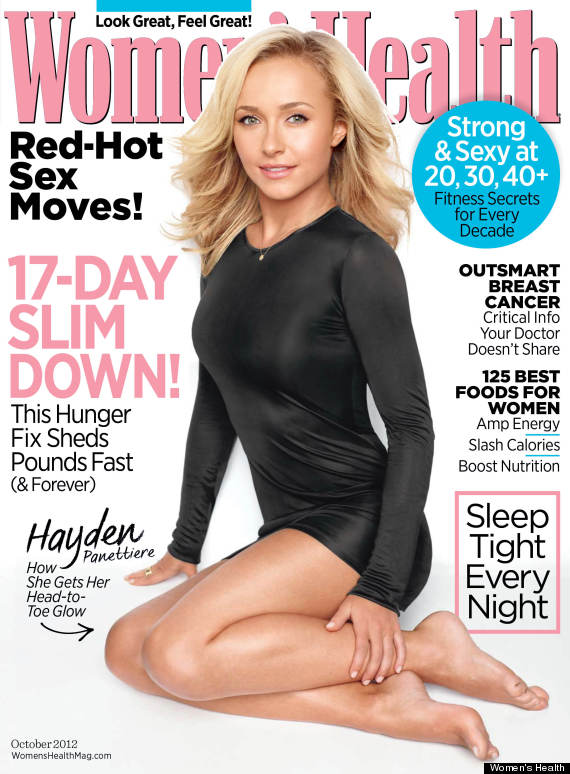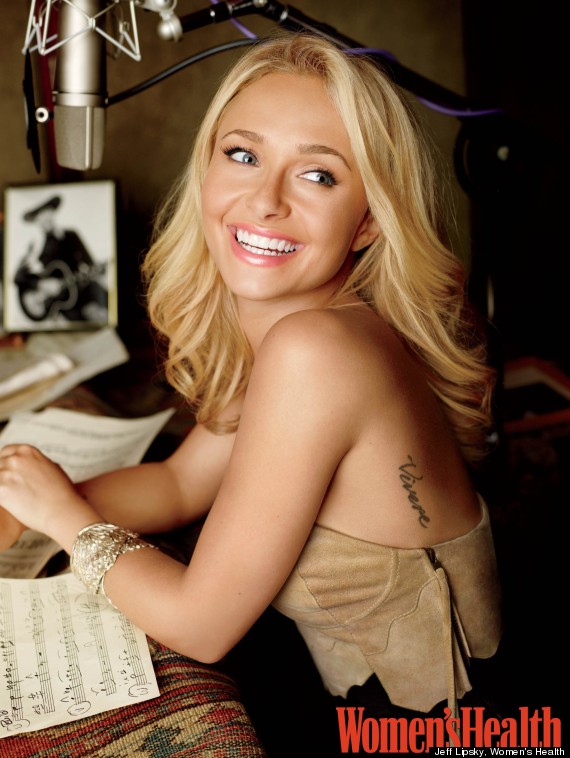 SUBSCRIBE AND FOLLOW
Get top stories and blog posts emailed to me each day. Newsletters may offer personalized content or advertisements.
Learn more