An NYPD officer fatally shot a knife-wielding man in Queens Friday afternoon,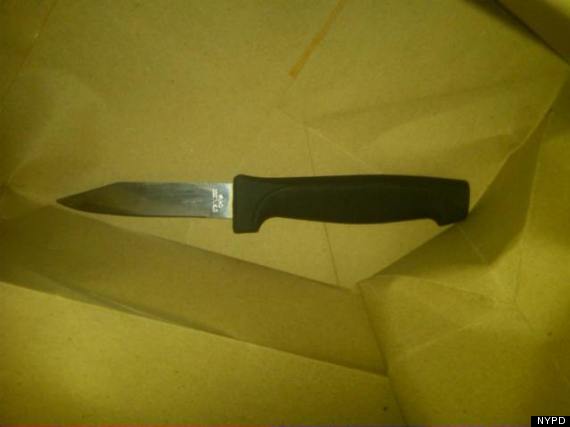 After pleading with him to put the knife down, the man raised the knife in the air and approached a police officer. The officer fired one shot, hitting the man in the shoulder.
Kevin, a neighbor and friend of the deceased, didn't understand why the cops had to shoot him.
"Why didn't they tase him to bring him down, calm him down and then grab hold of him to keep him under wraps?" he told CBS New York. "That man did not deserve that."
Less than 24 hours earlier, an NYPD officer fatally shot a Bronx bodega worker, 20-year-old Reynaldo Cuevas. According to Police Commissioner Ray Kelly, Cuevas was fleeing from the store after a robbery when he barreled into a cop, whose gun accidentally discharged.
SUBSCRIBE TO & FOLLOW THE MORNING EMAIL
The Morning Email helps you start your workday with everything you need to know: breaking news, entertainment and a dash of fun. Learn more