And normally we don't like to throw around the "copy-cat" word, but shouldn't Jada have chosen a different hairstyle if she didn't want us to draw comparisons? Fortunately, both ladies look lovely in the dress, so we say: no harm, no foul. Check out the photos and tell us who you think wore the look better.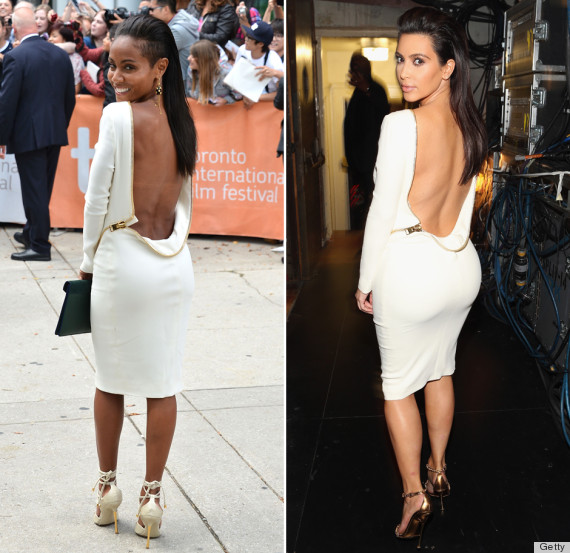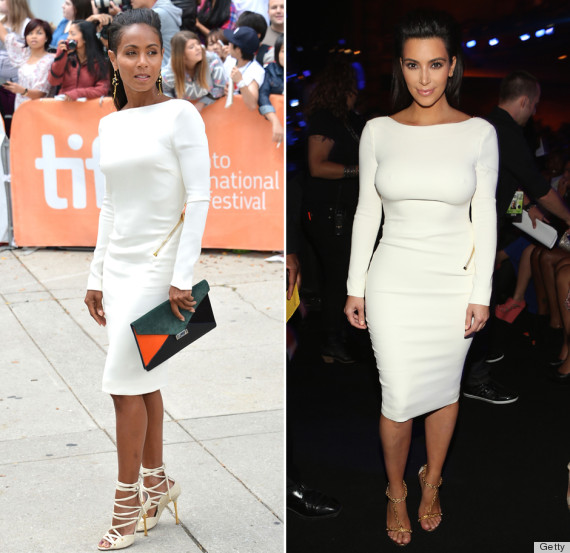 See more fashion battles!
SUBSCRIBE AND FOLLOW
Get top stories and blog posts emailed to me each day. Newsletters may offer personalized content or advertisements.
Learn more