Si quelqu'un avait pensé que Lady Gaga prendrait une pause des changements de look après être passée du blond au brun Louis Vuitton le mois dernier, la chanteuse vient de nous prouver qu'elle a encore quelques tours dans son sac.
Il n'y a plus rien que la chanteuse de 26 ans puisse faire qui nous surprenne, mais vraiment, personne ne s'attendait à ça. Elle a mis une photo de sa coupe sur Twitter affichant une nuque complètement rasée en forme de triangle.
La raison de cette nouvelle coupe? Lady Gaga voulait rendre hommage à la mère du photographe de mode Terry Richardson qui est décédée.
Que pensez-vous de la transformation de la chanteuse?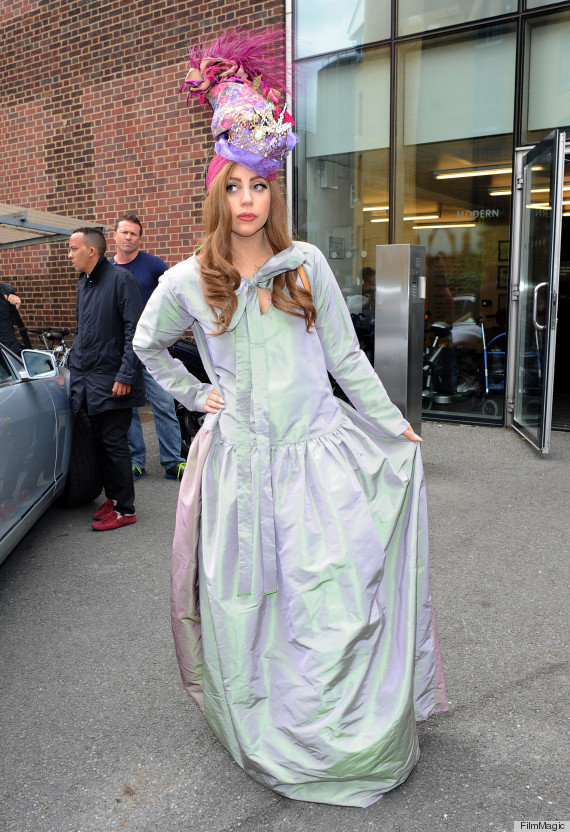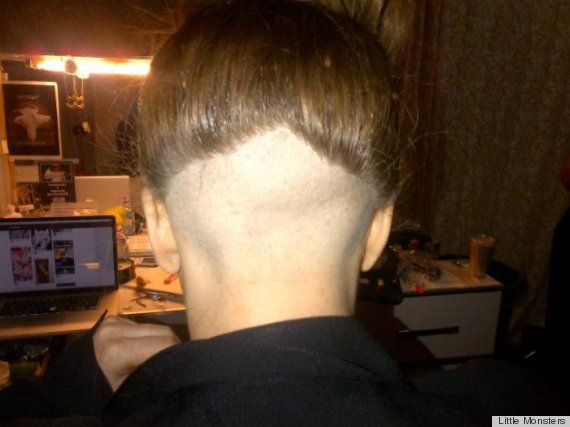 Voyez les pires coupes de cheveux de stars pendant qu'on y est.
Les pires coiffures des stars
SUBSCRIBE AND FOLLOW
Get top stories and blog posts emailed to me each day. Newsletters may offer personalized content or advertisements.
Learn more