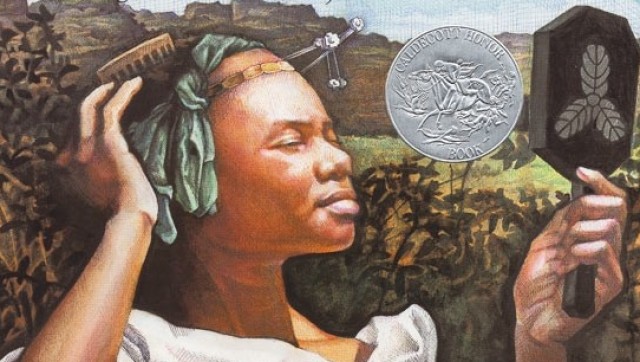 Bedtime reading is one of our favorite childhood memories. There was nothing better than being told stories about princesses, magical adventures, mythical creatures, and fun loving animals as we slowly drifted into dream land with our trusty blanket in tow.
As children, we loved to hear stories featuring characters who looked just like us. Even the most incredible tales and adventures became more believable when our little eyes gazed on characters with our texture of hair, our skin color, and parents with the same warm smiles.
Here are five children's books that let us relive the beautiful tradition of storytelling and bedtime tales. What are your favorite children's books?
Our Favorite Black Children's Books
SUBSCRIBE AND FOLLOW
Get top stories and blog posts emailed to me each day. Newsletters may offer personalized content or advertisements.
Learn more