Some might say that Kate Hudson was always destined for fame, thanks to her high-wattage heritage (the daughter of Goldie Hawn and musician Bill Hudson, she was raised by Hawn and Kurt Russell) -- but you wouldn't know it to look at her unassuming high school photo.
In honor of "Glee's" Season 4 premiere (Thurs., Sept. 13 at 9 p.m. ET on Fox), Snakkle.com has rounded up an eye-opening collection of photos that feature the show's A-list guest stars before they were famous, including Britney Spears, Gwyneth Paltrow, Jeff Goldblum, Lindsay Lohan, Nene Leakes, Ricky Martin and Gloria Estefan. Click here to see the full gallery.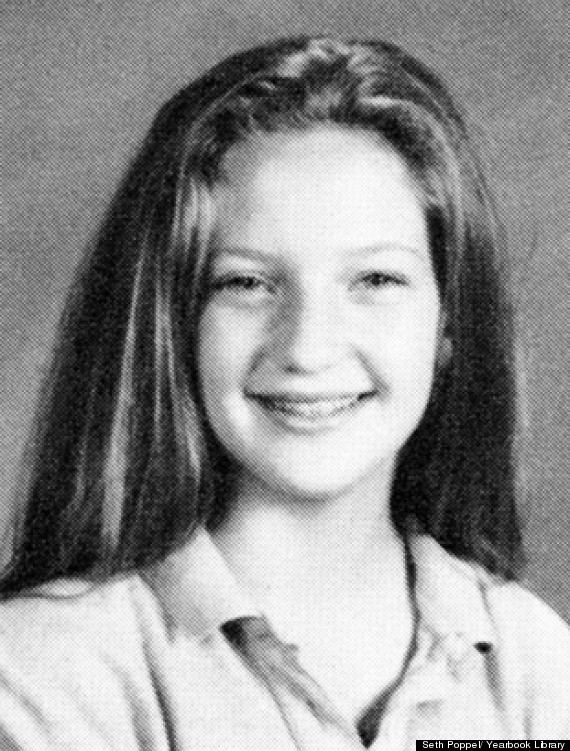 SUBSCRIBE AND FOLLOW
Get top stories and blog posts emailed to me each day. Newsletters may offer personalized content or advertisements.
Learn more