Rihanna. Adele. Madonna. Beyonce.
Sure, we're all on a first-name basis with our favorite celebrities, but can you really call yourself a diehard fan if you don't know their surname?
Find out how many of the following mono-monikered artists' last names you can identify, by taking our quiz.
What Are These Celebrities' Last Names?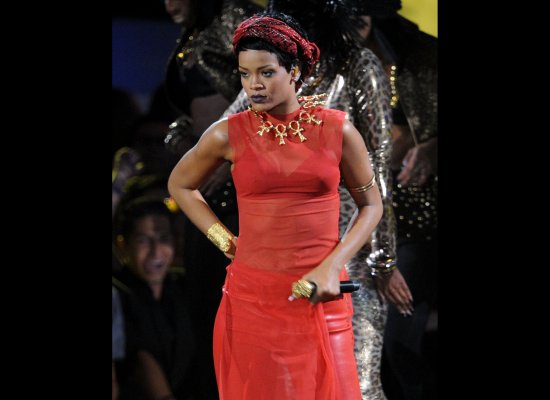 To get the highest score, get all the answers right in the fastest time!
The clock will start as soon as you submit your first answer.
0:00
What's Rihanna's last name?
Photos: Getty