When we saw the poster for "Liz & Dick," the upcoming Lifetime movie starring Lindsay Lohan as Elizabeth Taylor, we found it to be a magical creation. The fine folks at Lifetime seemed to be drawing parallels between Lohan's career and that of Taylor, but we simply don't think they went far enough.
Luckily, we have PhotoShop.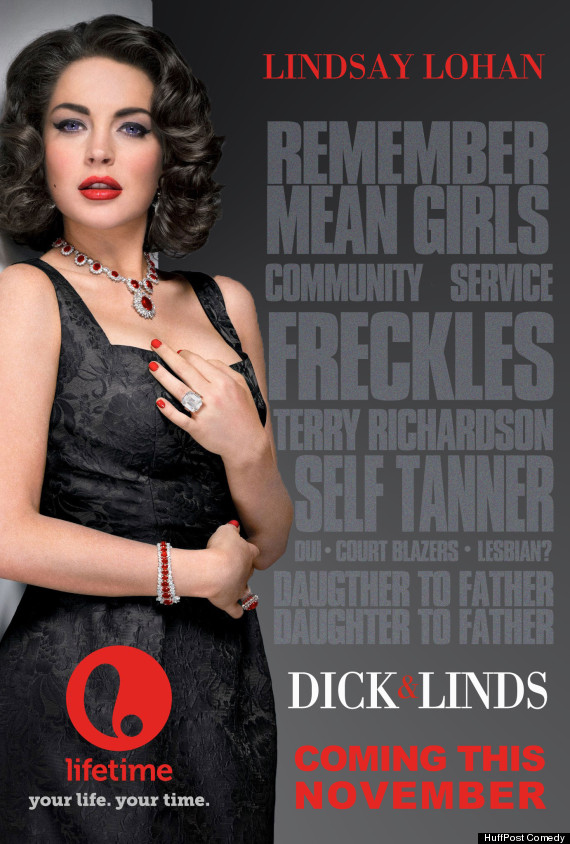 SUBSCRIBE AND FOLLOW
Get top stories and blog posts emailed to me each day. Newsletters may offer personalized content or advertisements.
Learn more