Do you know which fashion designer interned for Nicole Miller when they were in high school? Or who designed the dramatic gown Angelina Jolie wore to this year's Golden Globe Awards? Take our quiz below and test your knowledge of fashion trivia.
Fashion Trivia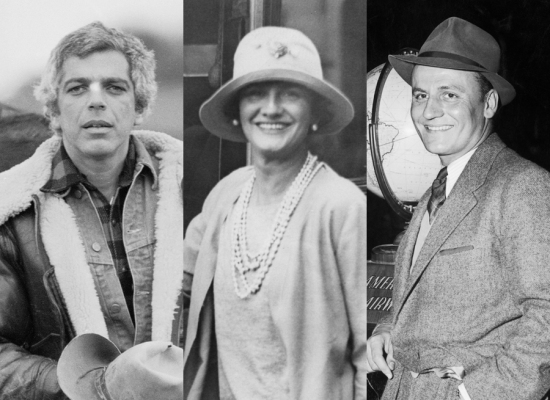 To get the highest score, get all the answers right in the fastest time!
The clock will start as soon as you submit your first answer.
0:00
Which fashion designer was nominated for a Tony Award for Best Costume Designer?
Want more? Be sure to check out Stylelist on Twitter, Facebook, Tumblr and Pinterest.