La primera imagen de Hugh Jackman en "The Wolverine" ha debutado en línea, dando a los fans del héroe de Marvel una oportunidad de ver cómo se ve el actor australiano en esta nueva aventura. ¿La respuesta? Semi-desnudo... con mucho músculo.
Una de las cartas fuertes de Twentieth Century Fox para el siguiente verano, "The Wolverine", verá a Logan (Jackman) en Japón, "enfrentándose con una misteriosa figura de su pasado en una batalla épica que lo cambiará por siempre", según cita la página Coming Soon, a quien confiaron esta primera imagen.
El director James Mangold de "Walk the Line", es el encargado de esta nueva película de la saga de la tan popular figura de los X-Men.
Mira la foto de Jackman como Wolverine abajo. "The Wolverine" saldrá en cines el 26 de julio, 2013.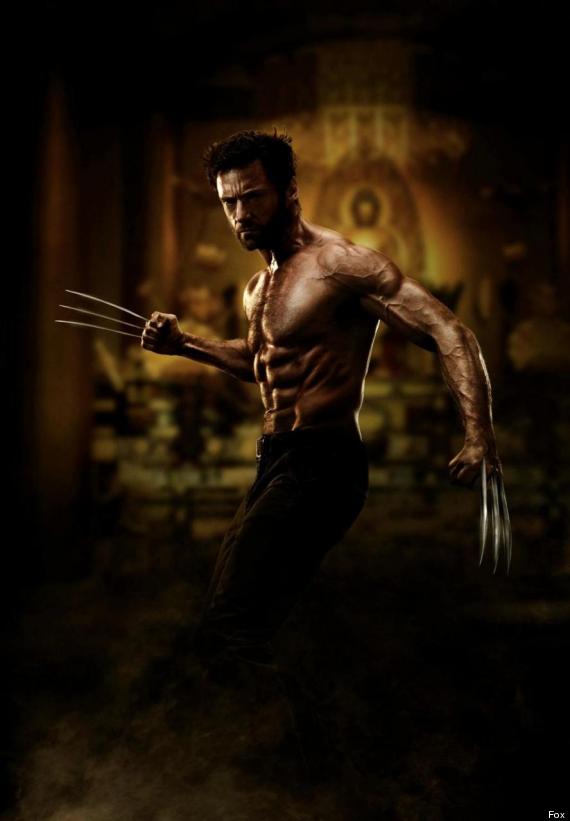 SUBSCRIBE AND FOLLOW
Get top stories and blog posts emailed to me each day. Newsletters may offer personalized content or advertisements.
Learn more