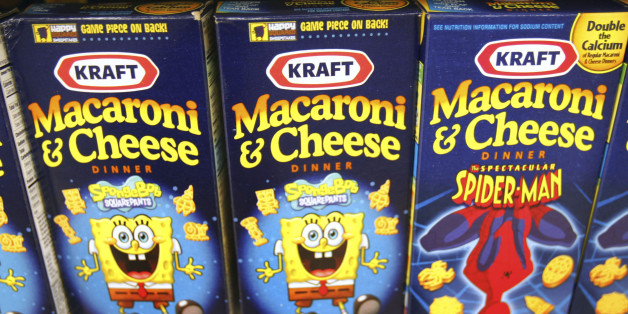 In this dramatic reading of mac and cheese's ingredients, the sketch group's Dave Urlakis goes on a martini-fueled rant with a tone only ignited by a broken heart. Dave, we're sorry for whatever macaroni and cheese did to you. Just let it all out.
We have to confess that the most amazing thing about this video is how long it actually took to read through that whole list. When Mr. Urlakis' emotional wounds have healed, we'll ask him for his macaroni and cheese martini recipe.
SUBSCRIBE AND FOLLOW
Get top stories and blog posts emailed to me each day. Newsletters may offer personalized content or advertisements.
Learn more