Gwyneth Paltrow may be hitting the big 4-0 on Thursday, but she doesn't look a day over "Shakespeare in Love" to us.
The photo below pictures Paltrow during her 1990 senior year of high school at New York City's Spence School. And it's no wonder that her studies would lead her to Hollywood -- after all, she calls actress Blythe Danner mom and director Bruce Paltrow dad. Just one year after this bubble gum-blowing snapshot was taken, Paltrow would earn a role in the beloved, "Hook."
Check out vintage Paltrow below: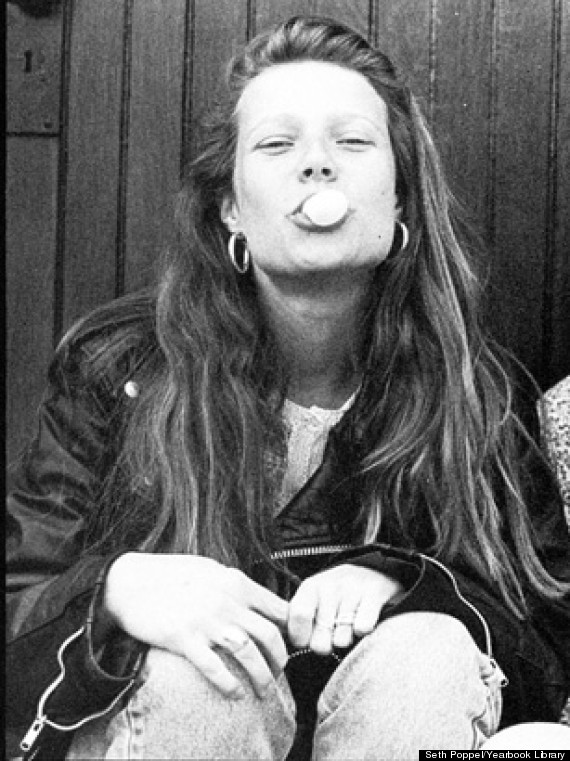 SUBSCRIBE AND FOLLOW
Get top stories and blog posts emailed to me each day. Newsletters may offer personalized content or advertisements.
Learn more