Whether you're a beer beginner or a die-hard Guinness guzzler, new website Goodbrews may help you expand your boozy horizons.
Goodbrews is, of course, not the only beer-centric website around.
As some Lifehacker readers have pointed out, the site is similar in concept to Untappd.com, a mobile app that allows users to keep track of brews and drinking holes and share recommendations with others.
What do you think of Goodbrews? Tell us in the comments below.
LOOK: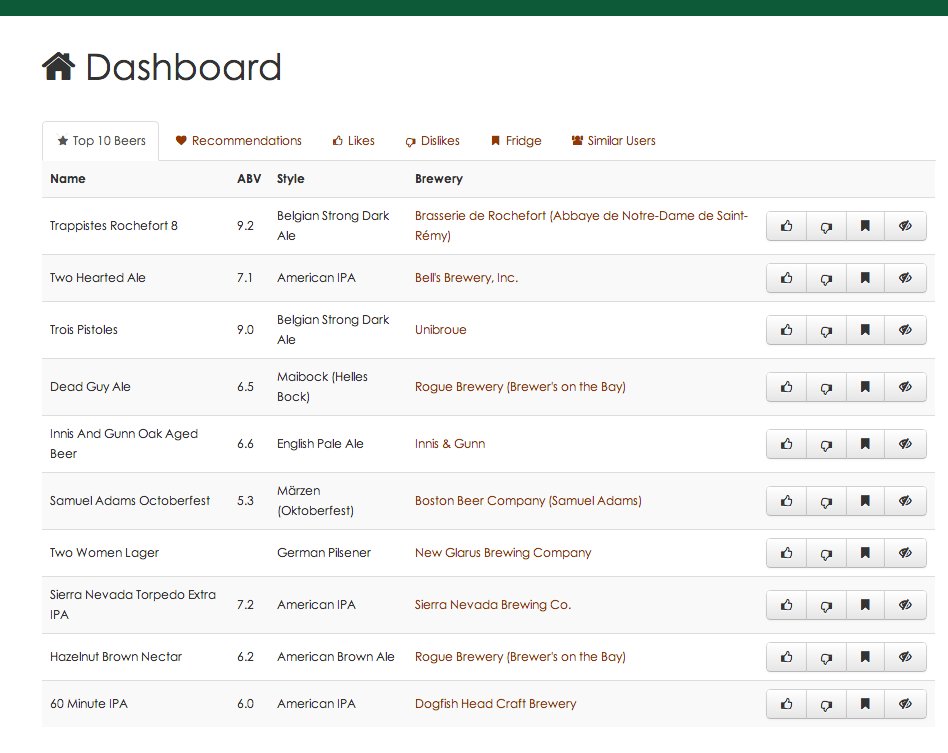 Also on HuffPost:
Top-Selling Domestic Beers
SUBSCRIBE AND FOLLOW
Get top stories and blog posts emailed to me each day. Newsletters may offer personalized content or advertisements.
Learn more