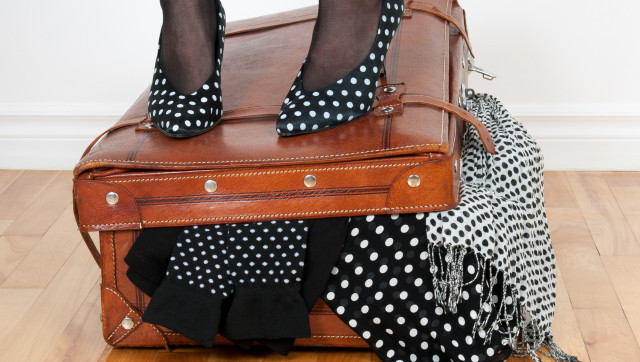 First, remove the grill. Then, attach an old pair of pantyhose to a yardstick (or a broom handle) and run it underneath the unit.
Every time you get a run in your stockings, don't throw them out! Just follow this clever little trick and you can turn a pair into a cleaning helper.

SUBSCRIBE AND FOLLOW
Get top stories and blog posts emailed to me each day. Newsletters may offer personalized content or advertisements.
Learn more