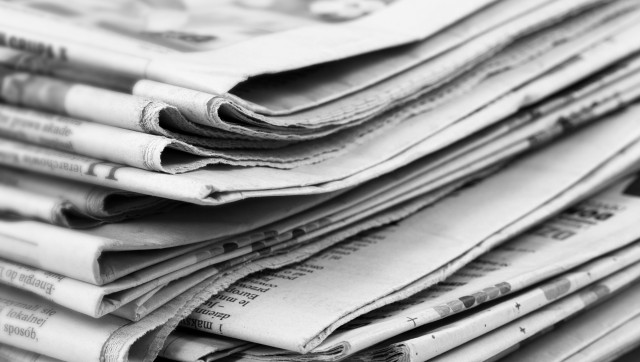 While we love having a fridge stocked with tasty meal options, lingering food aromas can really stink up a home. But luckily, our friends at Real Simple found an easy way to get rid of refrigerator odors.
Simply line your vegetable and fruit drawers with newspaper to absorb any stink that may be coming from the fridge's bounty.
This is a neat trick to try because it allows you to use an everyday item and put it to good use, even when it's yesterday's news.