Un par de días después de que Jennifer Lopez fuera captada llevando a su hija Emme Maribel a una pasarela de Chanel; han comenzado a sonar las alarmas de que la cantante pudiera estar nuevamente comprometida.
Esto luego de que se revisaran a detalles las imágenes donde se ve a esta famosa sosteniendo a su pequeña entre sus brazos, y en las cuales resaltan dos bellas sortijas, una de ellas colocada en su dedo índice.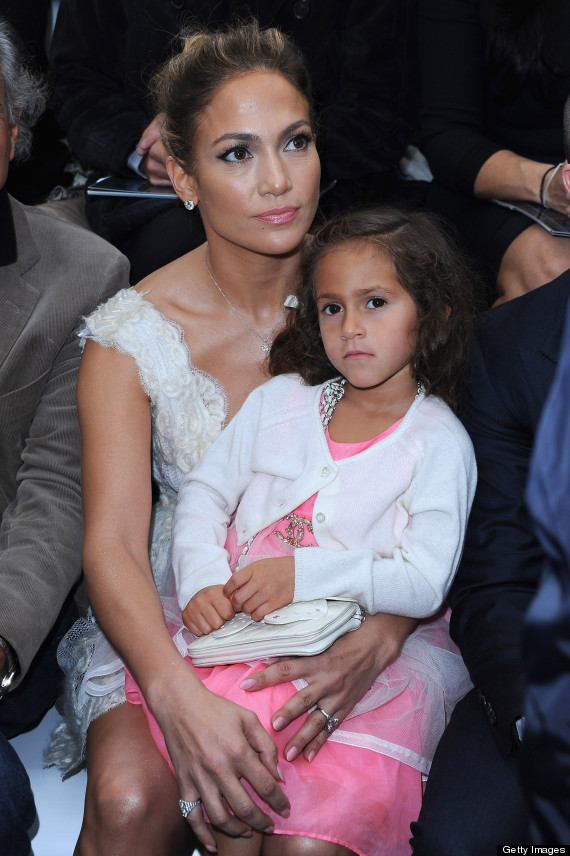 Así que ni tardos ni perezosos varios medios se han apresurado a especular, si es que acaso Jennifer Lopez estaría ya a un paso de dar el sí por cuarta ocasión, ahora con Casper Smart, ya que anteriormente estuvo casada con Ojani Noa, Cris Judd y por supuesto Marc Anthony, padre de sus dos hijos.
Un rumor que al menos hasta ahora no ha tenido respuesta por parte de Jennifer Lopez, aunque podría no resultar tan descabellado si es que nos ponemos a pensar en lo feliz que se le ve al lado de su joven bailarín, quien cada día parece más cómodo con el estilo de vida y la familia de su pareja.
MÁS DE JENNIFER LOPEZ EN FOTOS:
SUBSCRIBE AND FOLLOW
Get top stories and blog posts emailed to me each day. Newsletters may offer personalized content or advertisements.
Learn more