You know what is totally normal? Hanging out with your friends while topless.
Wait, that's not normal? Our mistake, because that's totally normal for Lady Gaga. The 26-year-old singer must be very close with designer Donatella Versace, because she has no problem chillin' half naked with her.
Hey, it may not be the way we hang out with our friends, but we think it's great that Gaga is so comfortable with her body.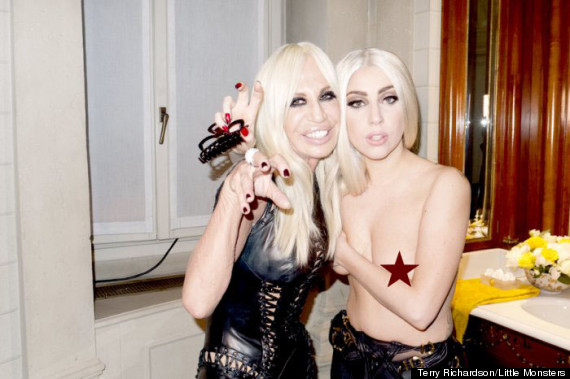 Celebrities With Leaked/Hacked Photos
SUBSCRIBE AND FOLLOW
Get top stories and blog posts emailed to me each day. Newsletters may offer personalized content or advertisements.
Learn more