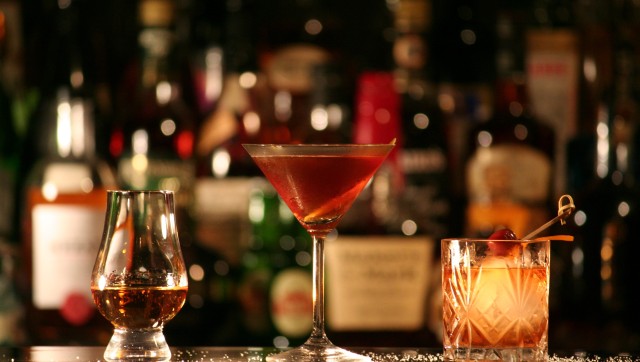 If the martini is the undisputed king of gin drinks, the Manhattan rules the whiskey ones. And though I'm utterly intransigent about how a good martini ought to be made, I'm flexible when it comes to the Manhattan. Even in its innumerable variations, the deep and dark character stays intact. With brown-liquor season upon us, it's the drink for right now.
SUBSCRIBE AND FOLLOW
Get top stories and blog posts emailed to me each day. Newsletters may offer personalized content or advertisements.
Learn more