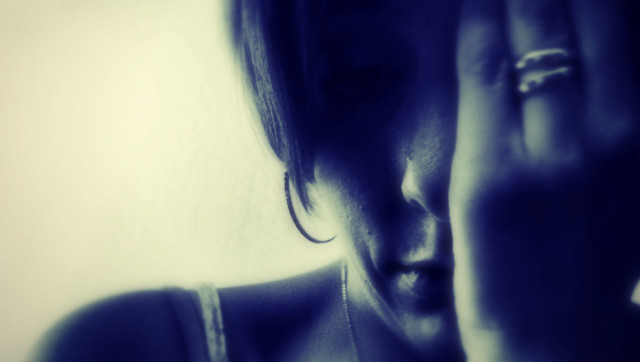 For many students, the U.S. system of higher education works very well. Even with rising tuition, most four-year and community colleges still offer a good -- even great -- deal for bright young people with the fundamental skills necessary to graduate.
Read more on www.theatlantic.com
SUBSCRIBE AND FOLLOW
Get top stories and blog posts emailed to me each day. Newsletters may offer personalized content or advertisements.
Learn more