Did you think there could possibly be anything more embarrassing than a "donut burger"? Guess what! Our foreign neighbors down under have outdone us. A fast food joint in Australia has invented a word for turning a regular sandwich into a donut sandwich.
If Obama went on a foreign apology tour over the word "donify," nobody would blame him.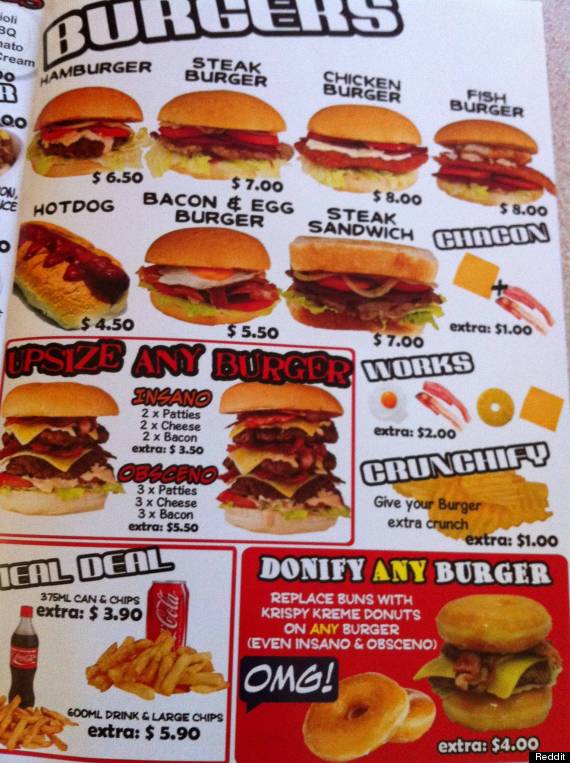 SUBSCRIBE AND FOLLOW
Get top stories and blog posts emailed to me each day. Newsletters may offer personalized content or advertisements.
Learn more