What's happening to our mattresses? Earlier in the week, we came across this sad fella, and now this? Do we need an "It Gets Better" campaign for furniture?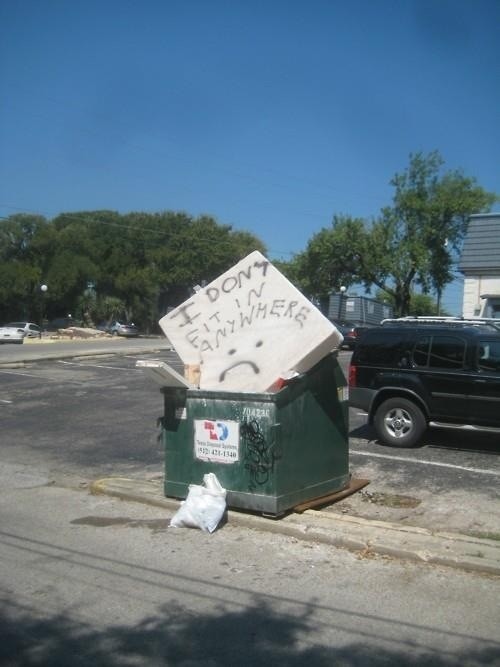 Also on HuffPost:
The Weirdest Things People Have Come Home To
SUBSCRIBE AND FOLLOW
Get top stories and blog posts emailed to me each day. Newsletters may offer personalized content or advertisements.
Learn more