Nicole Polizzi, mejor conocida como Snooki, está feliz disfrutando de su reciente maternidad, con su bebé Lorenzo. La estrella de "Jersey Shore" comparte varios detalles en su cuenta de Twitter, y la novedad es que decidió publicar una foto donde sale completamente sin maquillaje.
"En pijamas y sin maquillaje. Me siento bien", comentó, añadiendo otra donde aparece ejercitándose mientras veía el debate Presidencial hace un par de días.
Es tan sólo unas de las imágenes que la diminuta estrella le gusta compartir con sus fanáticos, pero más que nada, últimamente se desborda en amor hacia su pequeñito Lorenzo, como esta otra imagen, donde explica: "abrazando a mi chico de ensueño". Ah, qué adorable...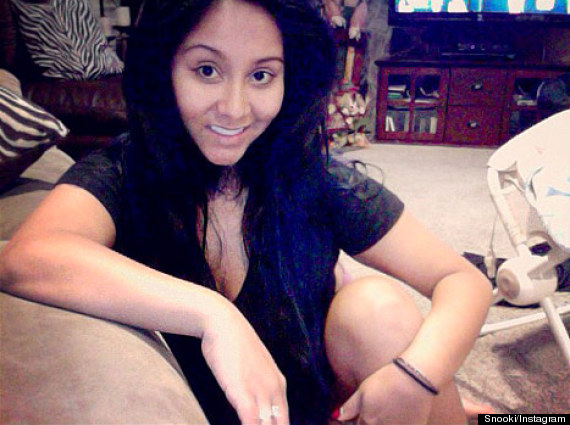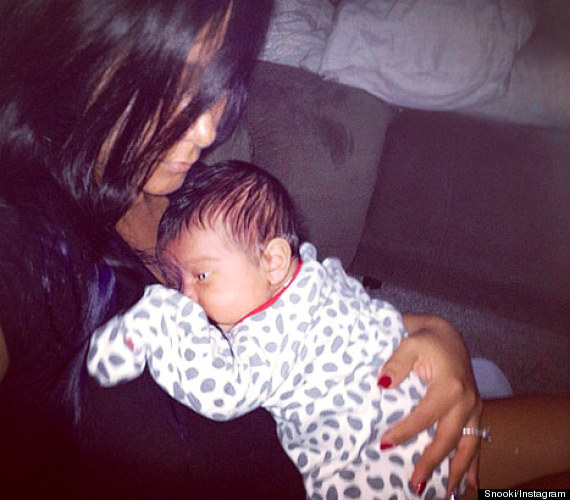 MÁS FAMOSAS SIN MAQUILLAJE:
Famosas sin maquillaje en Twitter
SUBSCRIBE AND FOLLOW
Get top stories and blog posts emailed to me each day. Newsletters may offer personalized content or advertisements.
Learn more