Sin duda esta semana pasó de todo: Jenni Rivera anunciando su divorcio, Mariana Seoane acusando a Aracely Arámbula de dejarla sin trabajo. Hilary Clinton mirándole las 'bubis' a Christina Aguilera, hasta la terrible pérdida de 'Choche' el baterista de Bronco.
Sin olvidar nuestro especial de "famoso al desnudo", la crisis en la Banda El Recodo,el escándalo de la familia de Thalía y Laura Zapata, las confesiones de Sofía Vergara con el problema de sus senos y los exitosos "ifraganti" y "el detective de la moda". Todas las mejores notas de la semana en esta galería para que estés informado y te diviertas también. Preparados, listos ¡Ya!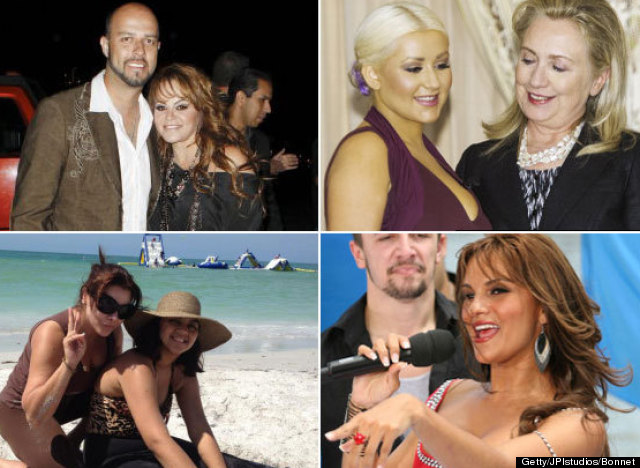 NO TE PIERDAS ALGUNAS DE NUESTRAS ENTREVISTAS EN VIDEO:
SUBSCRIBE AND FOLLOW
Get top stories and blog posts emailed to me each day. Newsletters may offer personalized content or advertisements.
Learn more