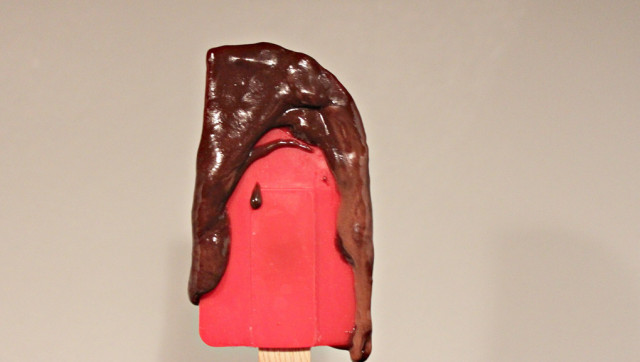 After the oven cools, remove large pieces of food with a plastic spatula. Then, scatter baking soda over the remaining particles and spray with water. Allow this to sit overnight and scrub with a cloth.
We like this advice because it requires very little elbow grease and will definitely come in handy this time of year.
SUBSCRIBE AND FOLLOW
Get top stories and blog posts emailed to me each day. Newsletters may offer personalized content or advertisements.
Learn more