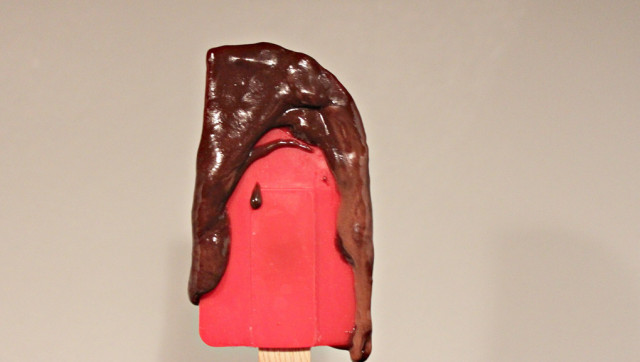 Flickr photo by Jude Doyland
After the oven cools, remove large pieces of food with a plastic spatula. Then, scatter baking soda over the remaining particles and spray with water. Allow this to sit overnight and scrub with a cloth.
We like this advice because it requires very little elbow grease and will definitely come in handy this time of year.
FOLLOW HUFFPOST