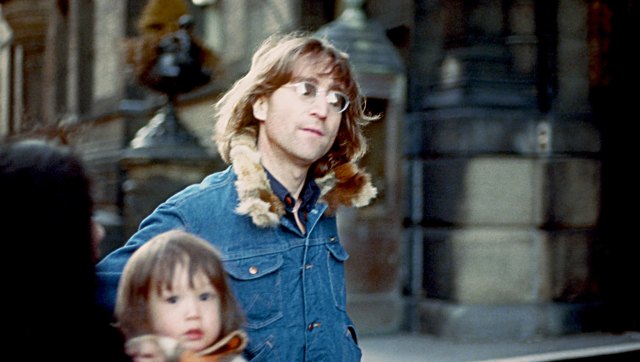 Today marks what would have been John Lennon's 72nd birthday. Though it has been nearly 32 years since The Beatles icon was shot on the front steps of The Dakota, he is still remembered every day by fans who flock to Central Park's Strawberry Fields and new fans alike, who are just beginning to "Come Together."
And for that, we celebrate the music master in photos from Liverpool kid to world stage regular.
Check out John Lennon's life in photos below:
John Lennon -- A Life In Photos
SUBSCRIBE AND FOLLOW
Get top stories and blog posts emailed to me each day. Newsletters may offer personalized content or advertisements.
Learn more