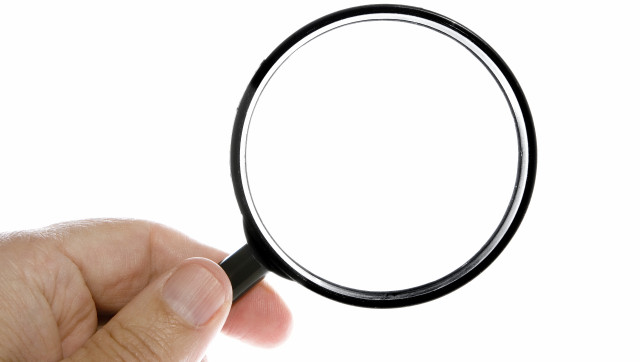 It's official: Higher education is shrinking, for the first time in at least 15 years.
Total enrollment at American colleges and universities eligible for federal financial aid fell slightly in the fall of 2011 from the year before, according to preliminary data released Tuesday by the U.S. Education Department's National Center for Education Statistics.
Read more on www.insidehighered.com
SUBSCRIBE AND FOLLOW
Get top stories and blog posts emailed to me each day. Newsletters may offer personalized content or advertisements.
Learn more