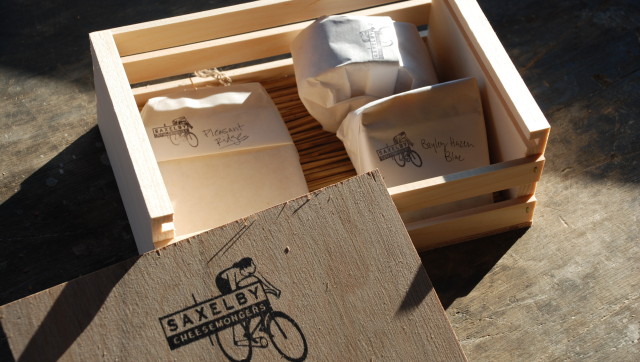 Hi Anne. What is special about cheese?
Cheese is alive. It's edible art. It is an artifact you can chew that represents a specific moment in time. Animals, weather, the cheese maker's hands.
SUBSCRIBE AND FOLLOW
Get top stories and blog posts emailed to me each day. Newsletters may offer personalized content or advertisements.
Learn more