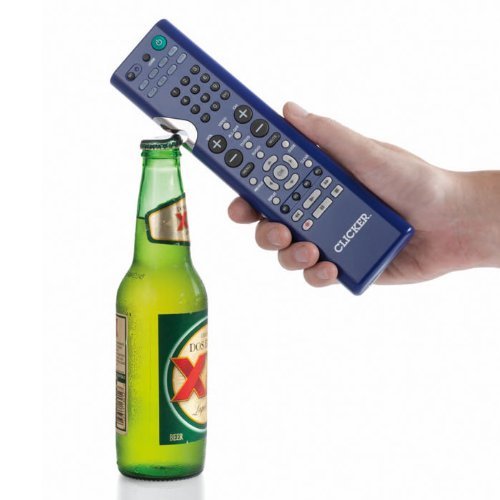 With the bottle opener remote control you can easily transition from popping open a six pack of imported nectar of the gods to changing the channel in seconds to that enthralling Honey Boo Boo TV show.
SUBSCRIBE AND FOLLOW
Get top stories and blog posts emailed to me each day. Newsletters may offer personalized content or advertisements.
Learn more