Raddatz asked hawkish questions about Iran and pushed Biden repeatedly on whether there had been a "failure" of intelligence in Libya — all things conservatives could enjoy. He seemed to lose patience with her more than Ryan did, at one point sharply telling her to "be straight" with him about Afghanistan. Her take on Social Security and Medicare — she said both were "going broke" — would likely make liberal economists grind their teeth. Still, conservatives howled that she let the extremely animated vice president run roughshod over Ryan.

"Wow, Martha Raddatz really is in Obama's camp it seems," blogger and pundit Erick Erickson wrote. "Biden SHOULD thank Martha," Laura Ingraham tweeted at the end of the debate. "Martha Raddatz is the worst moderator," Sean Hannity tweeted. "Maybe next time @PaulRyanVP should invite her to his wedding." That was a reference to the fact that President Obama attended Raddatz's wedding in 1991 to Julius Genachowski, the current head of the FCC and a fellow student of Obama's at Harvard. Raddatz divorced Genachowski in 1997, and the Romney-Ryan campaign said it had no concerns about her impartiality.
Tomz and van Houweling conducted an experiment where they asked 1,001 people for their views on government services. The respondents were given seven choices: increase services by a large, medium, or small amount; decrease services by a large, medium, or small amount; or keep them at the current level.

They were then asked to choose between four pairs of candidates; half were given the candidates' parties, and the other half weren't. The two pairs included a specific candidate, who took one of the seven specific positions on government services (increase/decrease, large/medium/small), and a vague candidate, who supported a range of positions like "increase services" (without specifying by how much) or "increase or decrease services a small amount or do nothing."

The last two pairs were the same as the first two, but with the vague candidate's position made more precise.
"I'm lying a lot more, and my lies are far more egregious than they've ever been," a smiling Romney told reporters while sitting in the back of his campaign bus, adding that when faced with a choice to either lie or tell the truth, he will more than likely lie. "It's a strategy that works because when I lie, I'm essentially telling people what they want to hear, and people really like hearing things they want to hear. Even if they sort of know that nothing I'm saying is true."

"It's a freeing strategy, really, because I don't have to worry about facts or being accurate or having any concrete positions of any kind," Romney added.
The one presidential candidate in recent memory to win the White House posing as a truth teller was Jimmy Carter, who famously promised early in his campaign: "I'll never tell a lie" and "I'll never knowingly make a misstatement of fact" as president. These promises drew instant fire from the press, most notably Steven Brill, who flayed him in a March 1976 Harper's piece titled "Jimmy Carter's Pathetic Lies" (subscription required). Carter, who told no fewer lies than the average candidate, paid a political price for his promise, as everyone turned up their radar. "By saying that he would never tell a lie, Carter decided for himself that that's going to be his standard," said Alan Baron, George McGovern's press secretary. "Well, fine, let's hold him to it." As soon as they could, voters replaced the non-lying liar with Ronald Reagan, a man so smooth even he didn't know when he was lying.
Voters especially don't mind if their presidential candidate tells a lie that appears to repudiate the party's most sacred principles. For instance, in the first of the 2012 presidential debates, Mitt Romney claimed to be for economic regulation. "Regulation is essential. You can't have a free market work if you don't have regulation," said Romney. Few Romney supporters flinched at their man's endorsement of government intervention into business, because they knew he knew his lie was designed to make himself look palatable to easily duped Democrats and independents. If they've hung with him this long, Romney supporters know that his presidential campaign has been one long lie – first to convince the Republican Party that he was an honest conservative and now to convince voters in the general election that he's a devoted moderate.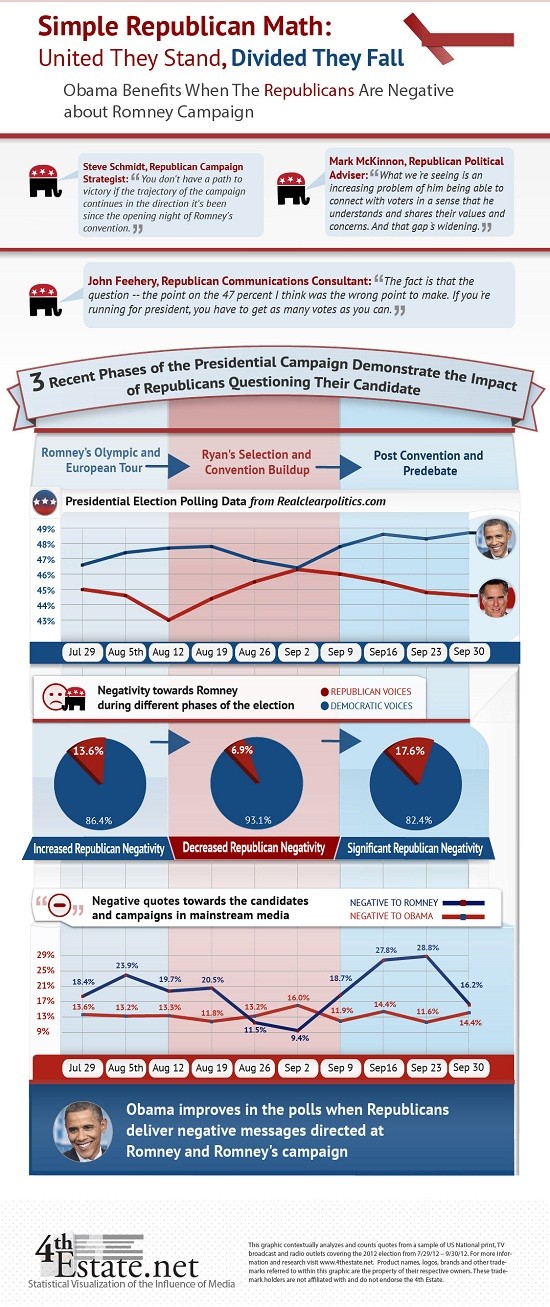 Michele Bachmanns Favorite Things
SUBSCRIBE TO & FOLLOW TRUMP'S FIRST 100 DAYS
How will Donald Trump's first 100 days impact YOU? Subscribe, choose the community that you most identify with or want to learn more about and we'll send you the news that matters most once a week throughout Trump's first 100 days in office. Learn more