It's been just over three years since we saw a young and heartbroken Paris Jackson speaking at her father's memorial service, but now music royalty's first daughter looks all grown up.
Jackson stepped out on the red carpet in Beverly Hills Thursday night to promote a newly launched drink, alongside her siblings Prince and Blanket and her aunt, LaToya. The 14-year-old was the picture of maturity, stunning in a one-shouldered cobalt dress and dark eye makeup.
Check out Paris all grown up below: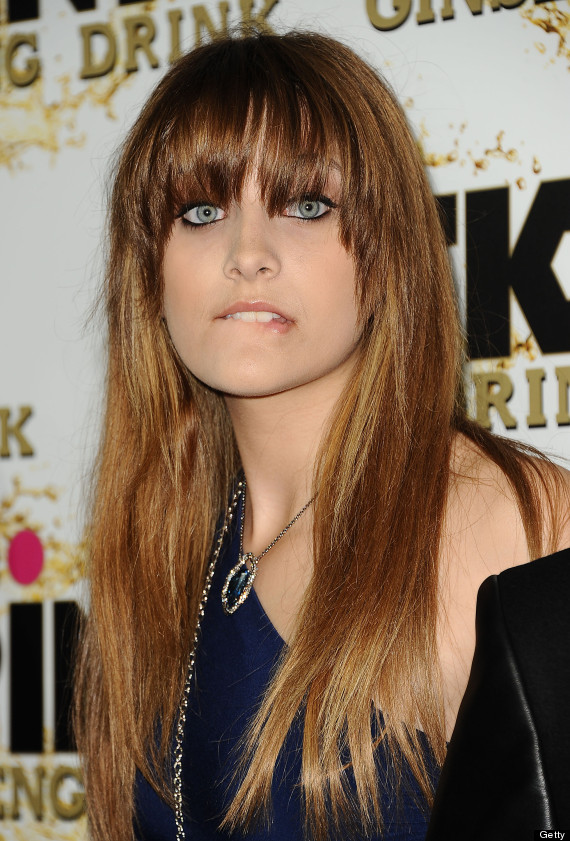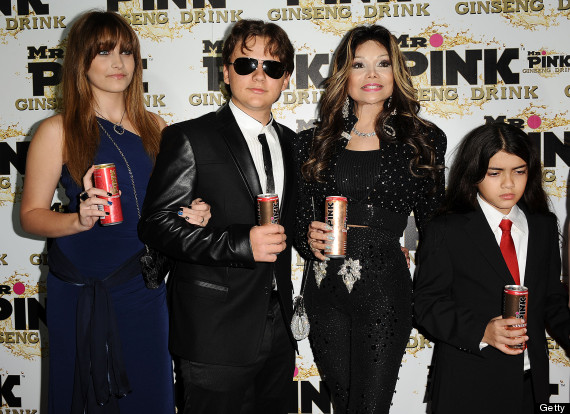 SUBSCRIBE AND FOLLOW
Get top stories and blog posts emailed to me each day. Newsletters may offer personalized content or advertisements.
Learn more