Maybe Robert Altman's movie about the sailor man would have been a lot better if Robin Williams looked anything like this. Artist Lee Romao reached into the dark corners of his soul to bring us this creation.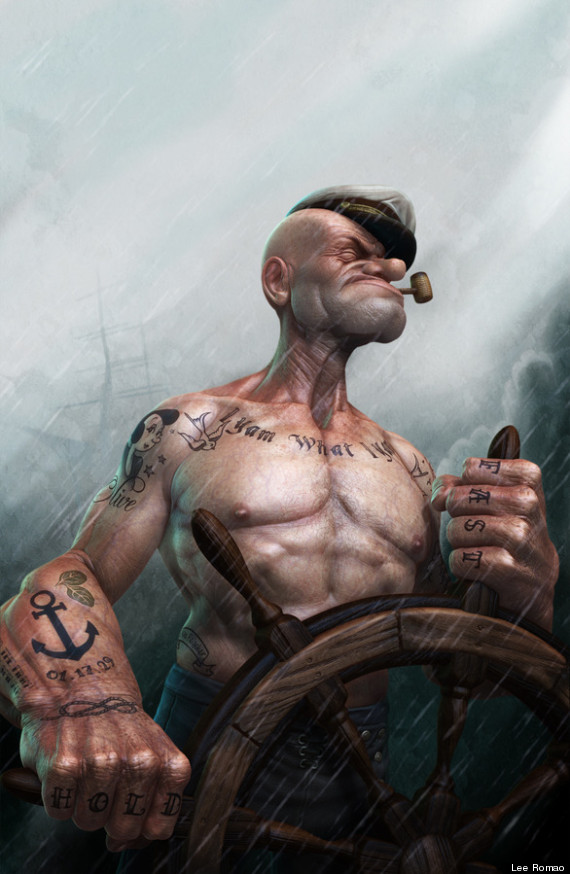 Also on HuffPost:
Loading Slideshow
Naked?

"The party just got really crazy..."

Butt...

This is why Myspace pictures are so dangerous.

Poor Framing

This had to be planned, right?

Let's Go For A Ride

Regardless of the accident in this picture, why did this woman accept this pose?

Breast feeding

Does this hat come in all sizes?

3 Legs?

Is there even someone hiding behind her?!

Hungry Shirt

Marilyn Monroe never knew she'd have the feeding habits of an infant.