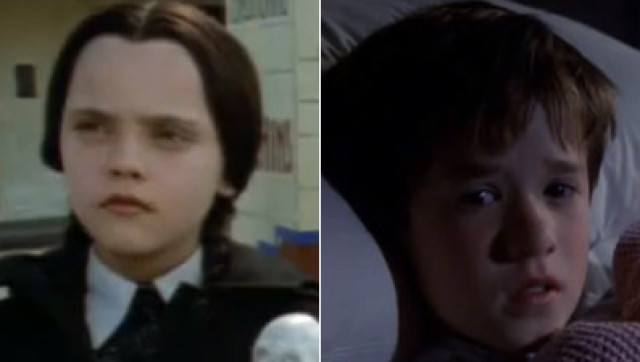 If you've ever seen a horror movie (or babysat) you are well aware that nothing amps up the scary like a terrorizing tyke.
But these kids don't go on to become evil adults.
Check out these memorable characters all grown up. After all, everyone remembers the kid who sees dead people.
SUBSCRIBE AND FOLLOW
Get top stories and blog posts emailed to me each day. Newsletters may offer personalized content or advertisements.
Learn more