Even we get stumped by recipe directions, and sometimes, when our onions are already sauteeing in the pan and time is of the essence, certain concepts occasionally throw us for a loop -- like the difference between cutting crosswise and lengthwise.
Have you ever had this problem? For anyone who has, BuzzFeed Food just gave us a gorgeous and definitive guide.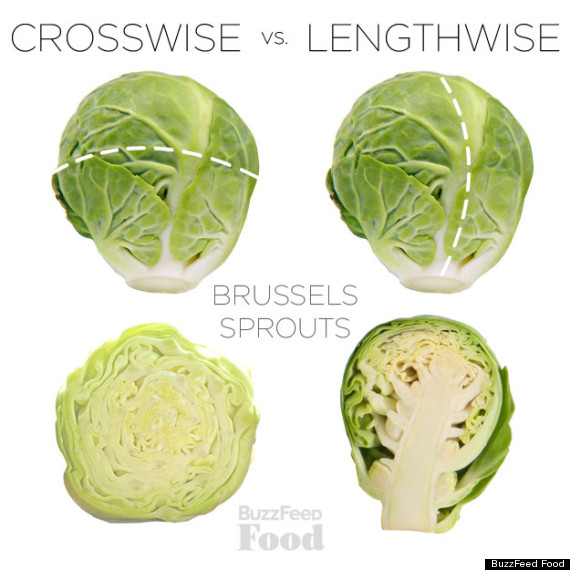 SUBSCRIBE AND FOLLOW
Get top stories and blog posts emailed to me each day. Newsletters may offer personalized content or advertisements.
Learn more