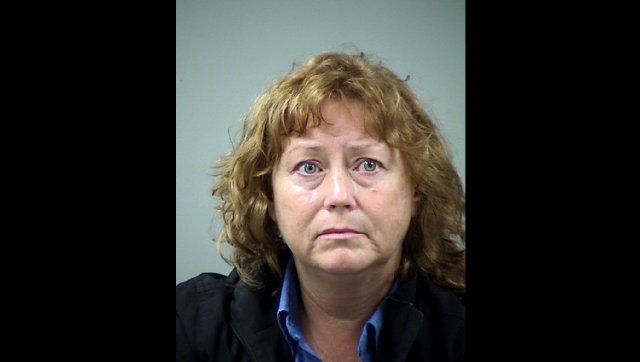 The weekend just couldn't come soon enough.
A Texas woman is accused of faking her own abduction because she wanted more attention and a day off from work, according to authorities.
Police in San Antonio found Sheila Baley Eubank, 48, bound by rope in the back seat of her car. Eubank told authorities that an unidentified man kidnapped her at knifepoint as she drove up to an ATM machine, KENS-5 reports. Eubank insisted that the man forced her to chauffer him around the city for apparent drug deals.
The police uncovered a different story.
When police showed her the tapes of the Oct. 10 incident, Eubank confessed to fabricating the story, according to the Associated Press. Detectives also found a lottery ticket in her purse, bought at approximately the same time and date when Eubank claimed she was abducted.
Local reports do not specify what Eubank does for a living. She is charged with aggravated perjury.
SUBSCRIBE AND FOLLOW
Get top stories and blog posts emailed to me each day. Newsletters may offer personalized content or advertisements.
Learn more