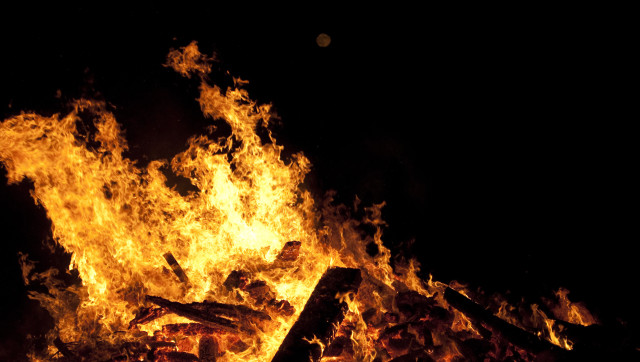 Tonight's Dartmouth Night ceremonies signal the traditional beginning of Homecoming weekend. The massive bonfire serves as the capstone of the night, symbolically serving as an initiation ritual for the recently matriculated Class of 2016. We, like the College administration, support this tradition as a testament to the strength of this college and its rich traditions. However, we find it extremely difficult to square the College's continuation of the bonfire ceremony and its associated freshman sweep with its narrow-minded crackdown on similarly harmless public initiation rites for fraternities and sororities.
SUBSCRIBE AND FOLLOW
Get top stories and blog posts emailed to me each day. Newsletters may offer personalized content or advertisements.
Learn more