Miley Cyrus has been flaunting her new haircut and rockin' Pilates body for months now -- and she's never looked better.
"#lovinglife :) Quality time shopping with my fiancé and now off to the studio wiff @DaInternz ❤ my 3 favorites in one day," she shared.
Hannah Montana is on a roll ... and looking good.
Check out Cyrus' new profile picture below: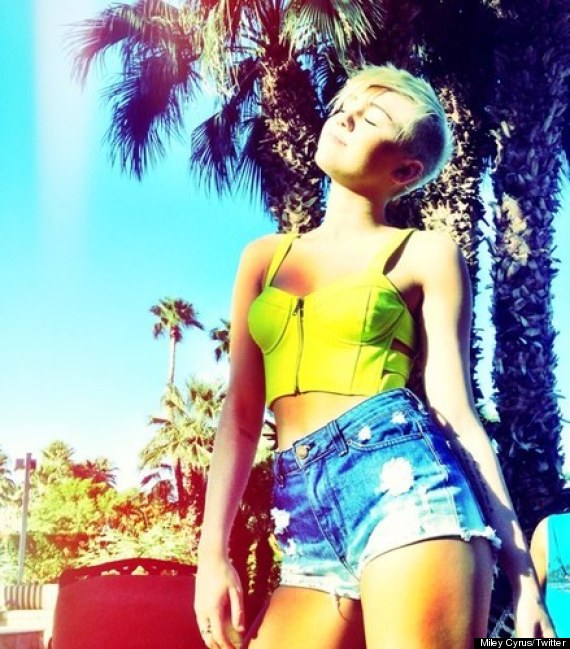 SUBSCRIBE AND FOLLOW
Get top stories and blog posts emailed to me each day. Newsletters may offer personalized content or advertisements.
Learn more