Pink also shared hilarious Halloween photos of herself dressed as a clown, witch and a piece of bubble gum (you know, in case you're looking for last-minute inspiration). While Pink may be reminiscing about the past, there are scores of celebrities still getting into the holiday spirit at present. Check out the slideshow below to see what stars are dressing up as this year.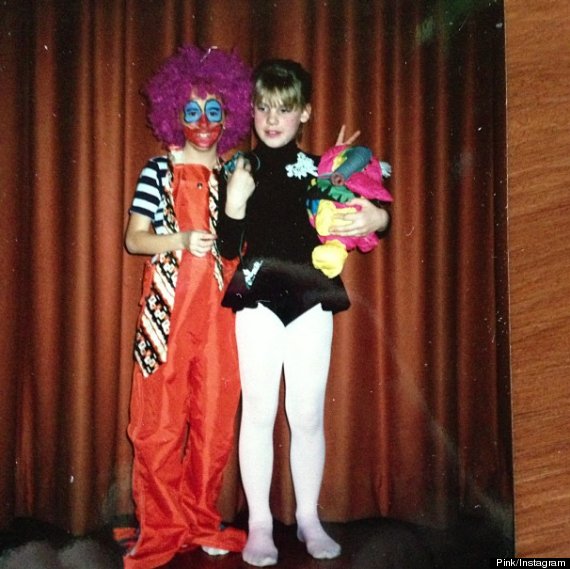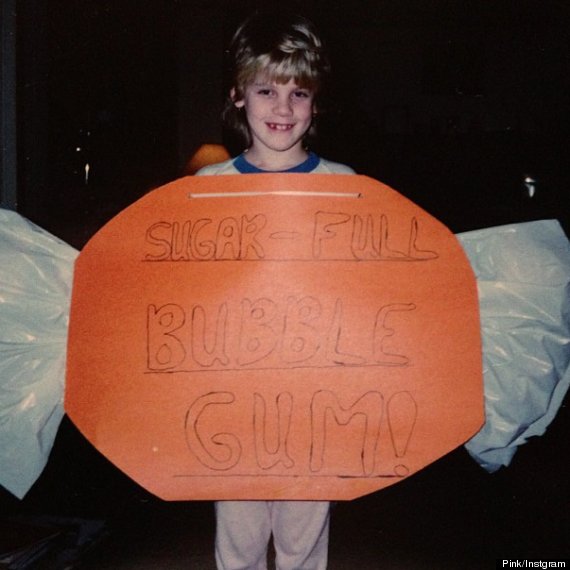 Also on HuffPost:
Celebrities In Halloween Costumes 2012
SUBSCRIBE AND FOLLOW
Get top stories and blog posts emailed to me each day. Newsletters may offer personalized content or advertisements.
Learn more