But on Tuesday, Her Majesty seemed to borrow a page from a very famous fashion playbook: her granddaughter-in-law Kate Middleton's.
Along with her main man Prince Phillip, the 86-year-old queen jaunted out for a gala performance of "Our Extraordinary World" at the Royal Opera House, suiting up in a rare evening look consisting of a shiny silver frock. And of course, if you're the queen at the opera, you're going to go all out with your accessories: white opera gloves, a pearl necklace, ruby earrings, two diamond bracelets, silver shoes and a sparkly evening bag.
But bling aside, we couldn't help but notice that the queen's floral detailing looked an awful lot like the floral overlay that Catherine had added to her custom Temperley dress from last week.
Twinsies? More like our favorite twinsies ever.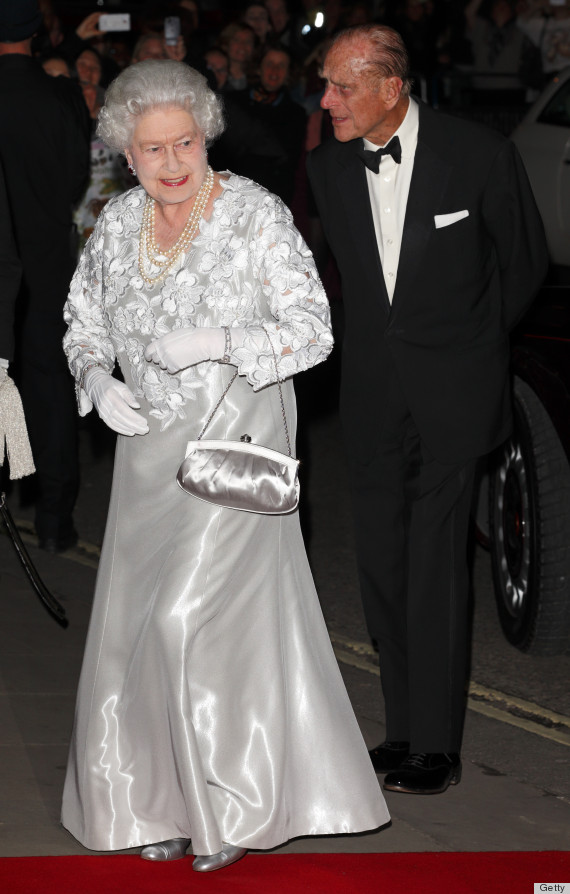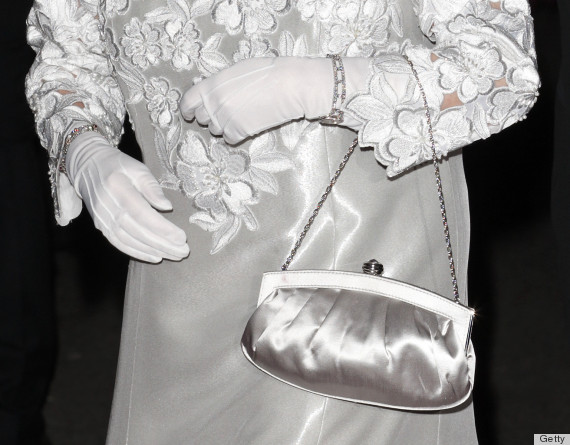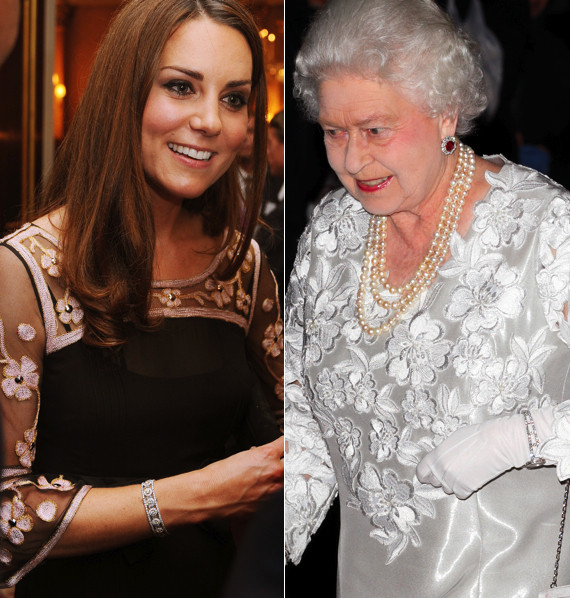 See more of Her Majesty's style over the years...
Queen Elizabeth II's Style Evolution
SUBSCRIBE AND FOLLOW
Get top stories and blog posts emailed to me each day. Newsletters may offer personalized content or advertisements.
Learn more