McEgg From McDonald's India Is Steamed, Comes With Magic Masala
A few months ago, McDonald's India launched the McEgg, a sandwich with steamed eggs, mayonnaise, onions and a "magic masala" sauce. The company is making a big deal about the type of eggs it uses; a microsite offers various games to "know your egg.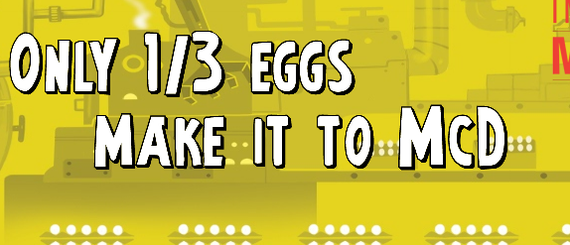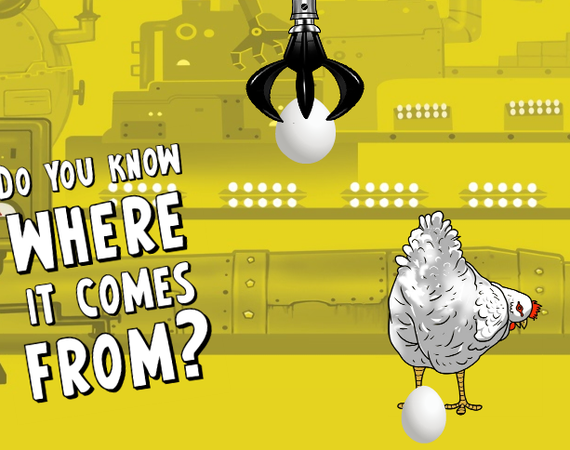 In fact, the company is making it so clear that eggs are from chickens (well, duh?), that the ad campaign is focused on people eating a McEgg and then uncontrollably squawking like a chicken. A bit silly maybe, but we've got to admit, the product shots don't look half bad.
Also on HuffPost:
America's Biggest Fast Food Chains