But it looks like the Aussie model is back to work: Miranda has stripped down for the December issue of Esquire UK, which declares her this year's "sexiest woman alive." In photos shot by David Slijper, Miranda don a variety of lace undies and quasi-tops and declares, "I believe in celebrating the female figure and embracing what we've been given."
She also tells the mag, "I like going up. I got stuck up a tree when I was about seven, and my dad had to come and get the ladder to get me down. I loved to climb all the way up to the top. I must have been a koala in my past life." Cute, small and Australian? That sounds about right.
Check out Miranda's cover versus Mila's. Who wins the "Sexiest Woman Alive 2012" title?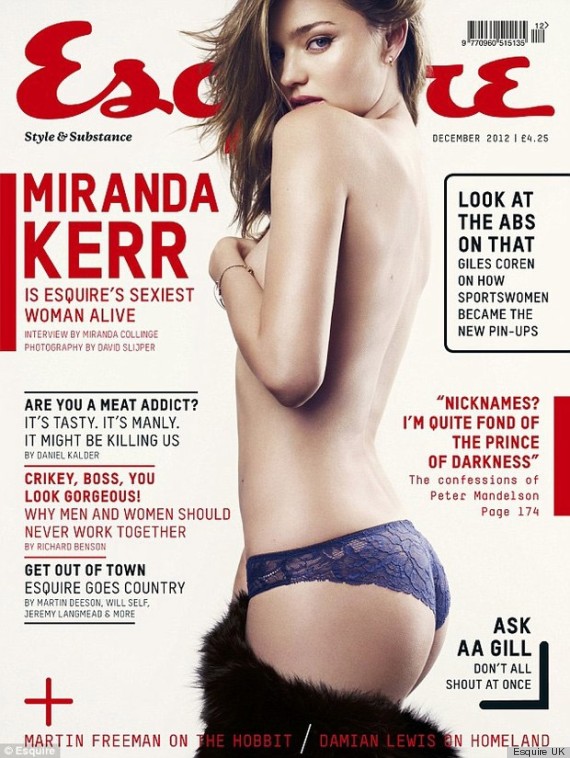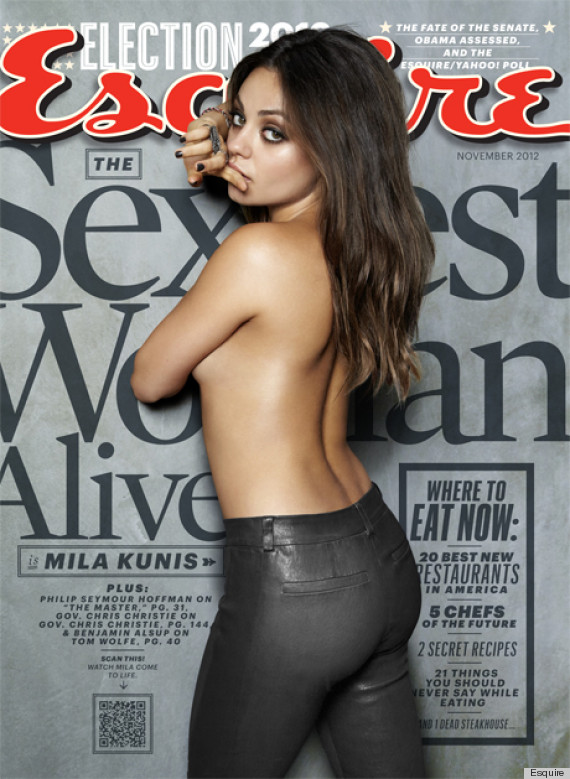 Miranda Kerr Style Evolution
FOLLOW HUFFPOST