But did the 22-year-old show off too much? You be the judge.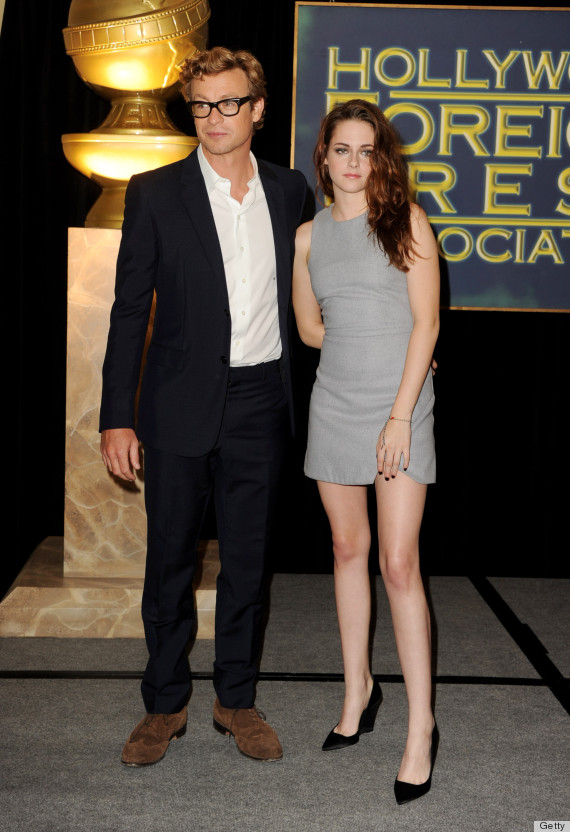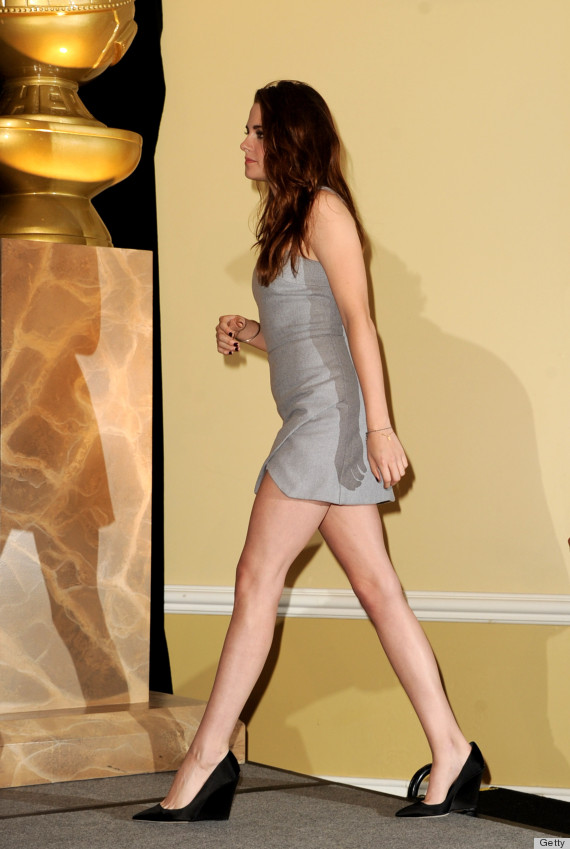 UPDATE: A previous version of this post stated that Kristen Stewart's dress had spaghetti straps.
KStew's dress definitely wasn't as out there as these, though...
The Wildest Dresses Of All Time
SUBSCRIBE AND FOLLOW
Get top stories and blog posts emailed to me each day. Newsletters may offer personalized content or advertisements.
Learn more