Whether she's an elfin babe in "Lord of the Rings" or getting hot and heavy with Ben Affleck at the end of the world in "Armageddon," Liv Tyler is always stunning. The actress benefits from good genes -- she's the daughter of Aerosmith frontman Steven Tyler and '70s model Bebe Buell. Even though she inherited her parents' good looks she has a style all her own. "Simple, yet sexy" is her mantra and with friends like Kate Hudson and Stella McCartney giving her fashion advice she never fails to turn it out on the red carpet. We only wish we could share a closet with Liv, but it looks like her dad beat us to it.
In this 1990 photo Liv was spotted in a more feminine version of the '90s grunge look popularized by bands like Nirvana and Pearl Jam. With flannel, Doc Martens and headbang-worthy locks she's a rock star's dream girl. Will you get in touch with your rock 'n roll side and try Liv's '90s look?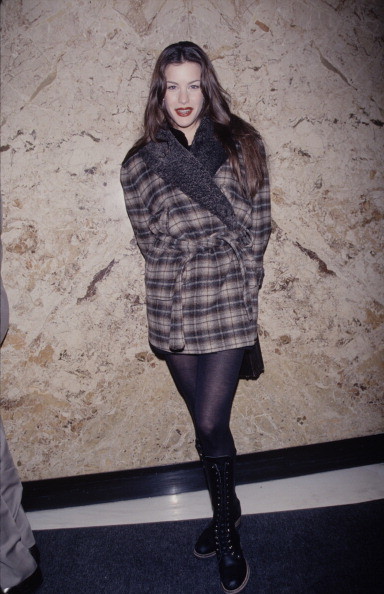 Shop the look and check out more from our A Look Back archives: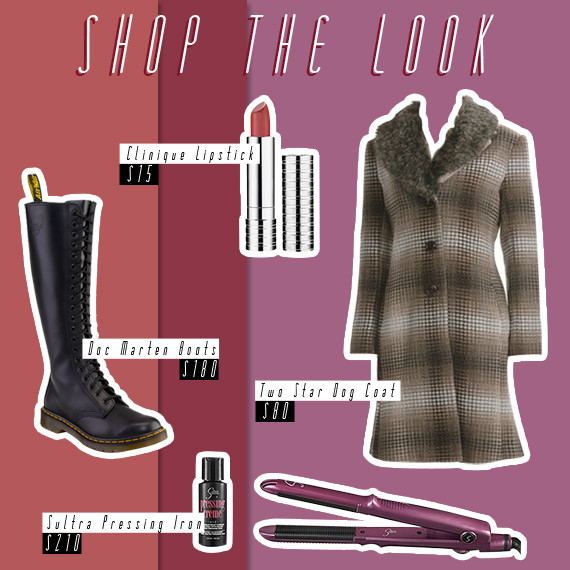 SUBSCRIBE AND FOLLOW
Get top stories and blog posts emailed to me each day. Newsletters may offer personalized content or advertisements.
Learn more