Now, the Aguilera Hair has transformed itself yet again. The 31-year-old singer, who's back to the "Voice" judging duties, filmed an appearance on "Extra" and simultaneously debuted a new hairdo. Her ombre locks (looking freshly dip-dyed) were half-braided back on the right, creating a "My Little Pony"-like pink and blonde plait.
Dressed in a zippered tee, a leather vest and star-print jeans, Aguilera also sported a bold beauty look and copious amounts of jewelry, as well as some spiked Louboutins.
So, we're just left wondering: what does it MEAN?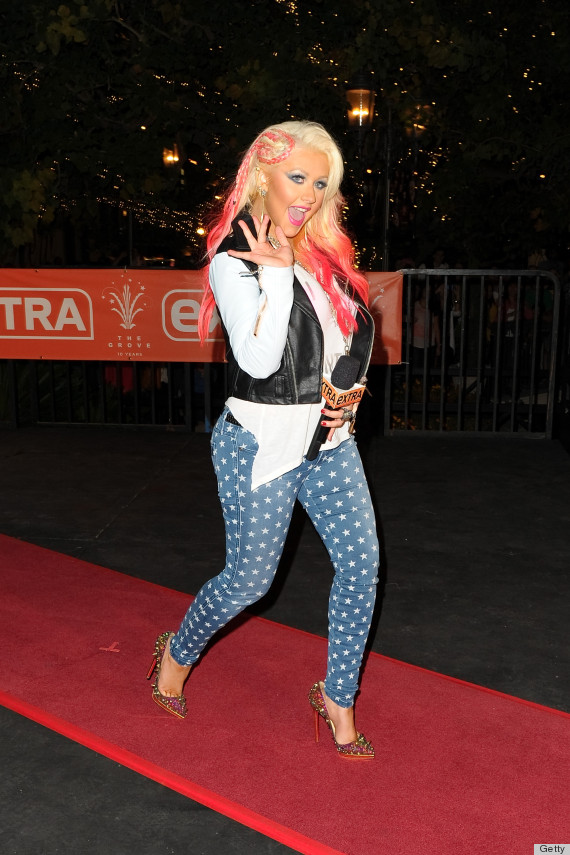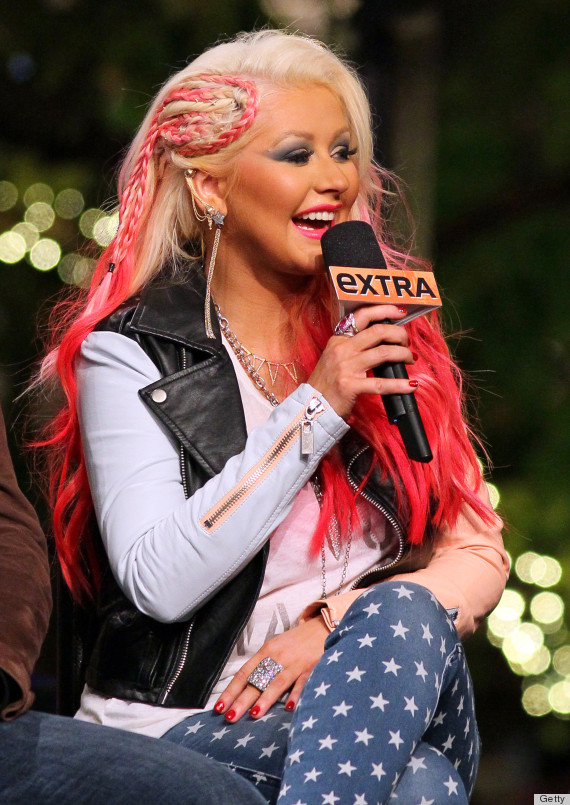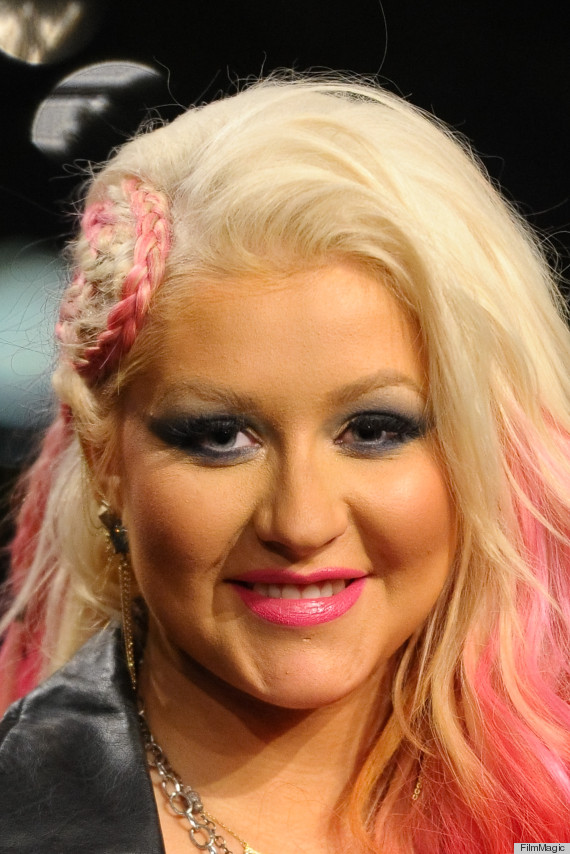 See Christina's look change over the years!
Christina Aguilera Style Evolution
SUBSCRIBE AND FOLLOW
Get top stories and blog posts emailed to me each day. Newsletters may offer personalized content or advertisements.
Learn more