Every girl lives with the fear that another person will show up to an event in the same outfit as her. (Remember trying to pick out a prom dress??)
Wilde slipped into a white sheath dress laced with a black belt, while Julianne wore... basically the same dress but with sleeves attached and no peplum.
Check out the dueling frocks below and cast your vote -- hopefully your SECOND one of the day -- for who looked better.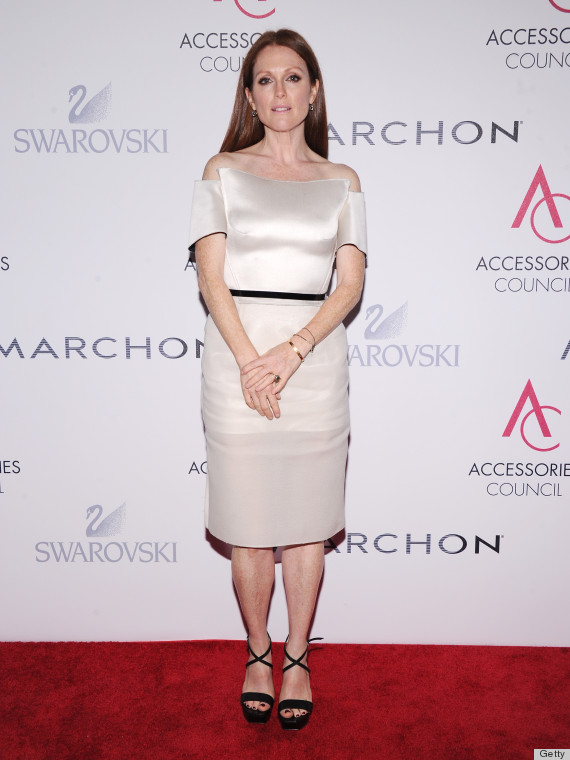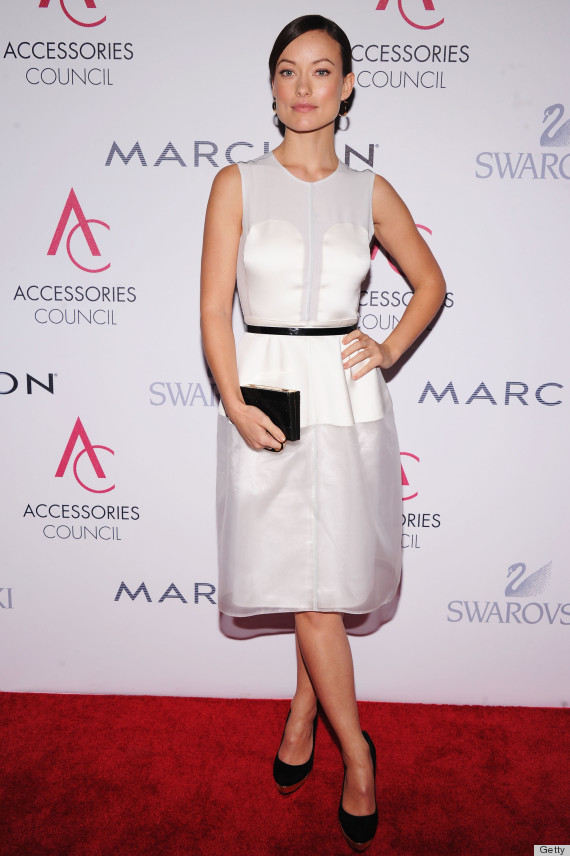 See more fashion face-offs:
SUBSCRIBE AND FOLLOW
Get top stories and blog posts emailed to me each day. Newsletters may offer personalized content or advertisements.
Learn more