The last time we presented you with a brain teaser, we asked if you could identify an airline by its livery. Most of you did very well -- we're so proud!
But it's not just airplane art that's unique to each airline, flight attendants can be icons in their own right. So, we thought we'd further test your airline savvy with a little match up of flight attendant uniforms.
In the quiz below, try to identify the airline by what the lovely flight attendants are wearing. Do you have a favorite flight attendant uniform? Let us know in the comments!
Photos courtesy of the Associated Press.
Do You Know This Flight Attendant?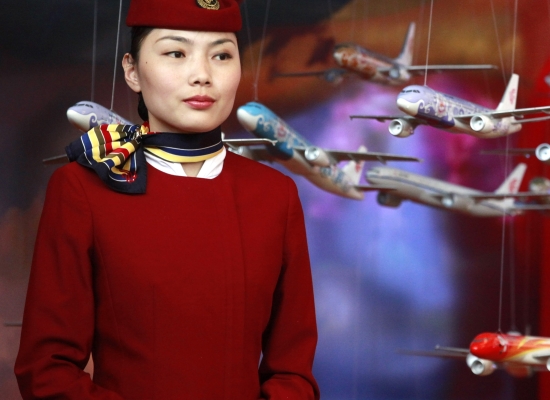 To get the highest score, get all the answers right in the fastest time!
The clock will start as soon as you submit your first answer.
0:00
For which airline does this flight attendant work?