We're wishing Devon and her family all the best. Who knows? Maybe we have another miniature fashion plate like Harper Beckham or Suri Cruise on the way?
Check out a photo of Devon Aoki gracefully showing off her baby bump at the Baby2Baby Gala (how apropos, no?) on Saturday.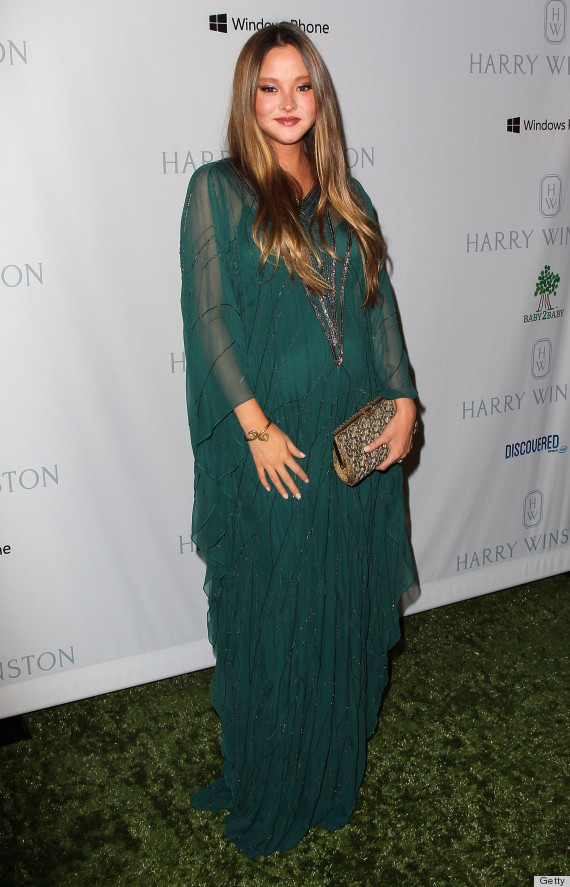 See more models with kids!
SUBSCRIBE AND FOLLOW
Get top stories and blog posts emailed to me each day. Newsletters may offer personalized content or advertisements.
Learn more